Market
For sale or not?
In the past few weeks I received several inquiries about what will happen to the refit project once it is finished. As I already wrote, I don't need two boats. Nothing has changed about this point of view. No matter how beautiful the refit project could be - "Peperoni" will always be "my boat". The refit project can be taken over at any time. If you are interested, just send us an email.
info(at)oostzeejol.de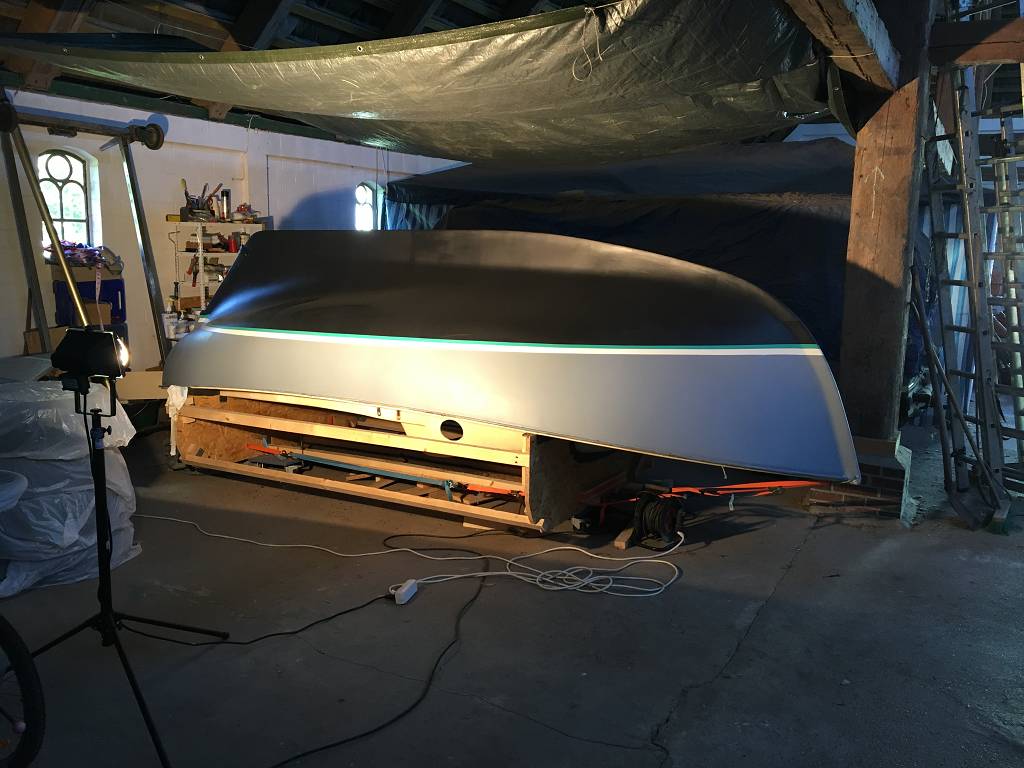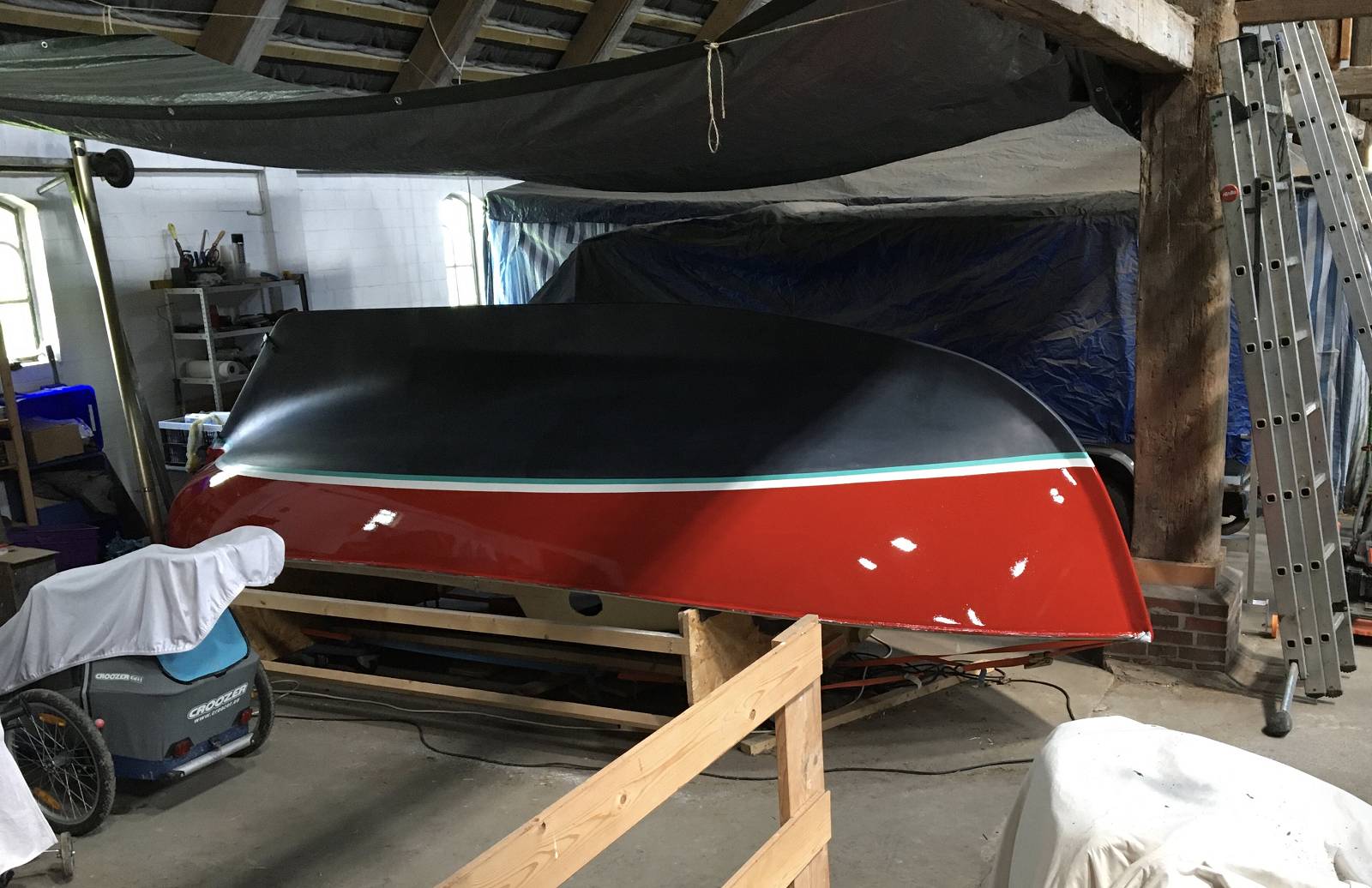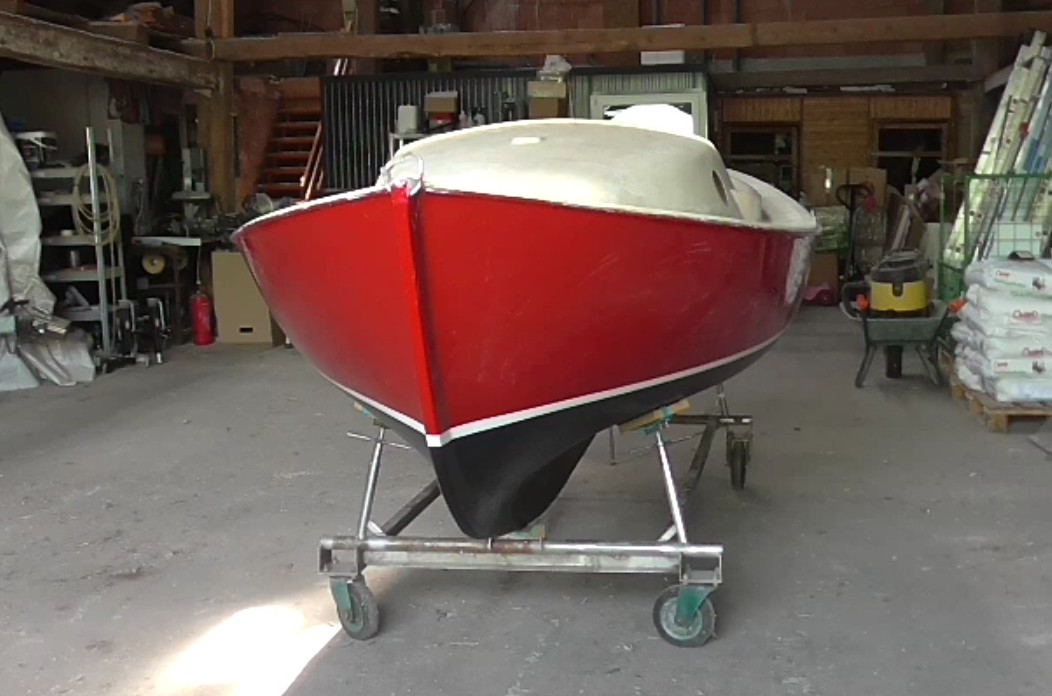 ---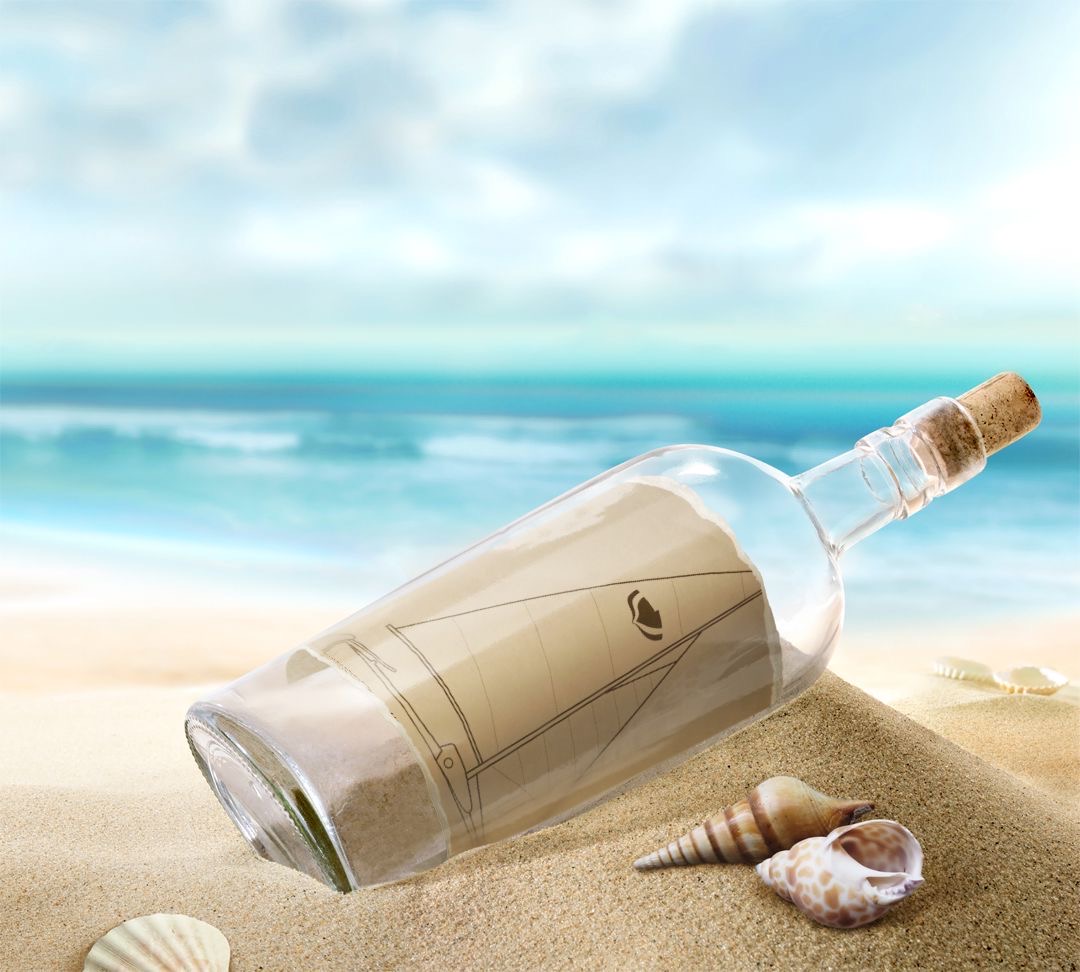 I am looking for a lines plan of Midget 15/Oostzeejol or Lynaes 14, to build a scale model. Does anyone have a lines plan? I am looking forward to hear from you.
Please e-mail to: info(at)oostzeejol.de
---
Advertisements and requests that I present here are free of charge. Just send information and photos by e-mail to:
info(at)oostzeejol.de