"Fjäril"
Midget 15 - The "higher version" has a 10 cm higher hull and the cabin is 12 cm higher and has an outboard well in the lazarette with cutouts in the rudder and keel.

Year of build ??

Home: Netherlands
This boat has been used as a motorboat in the past. She will be sailing again in 2021 !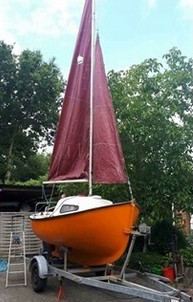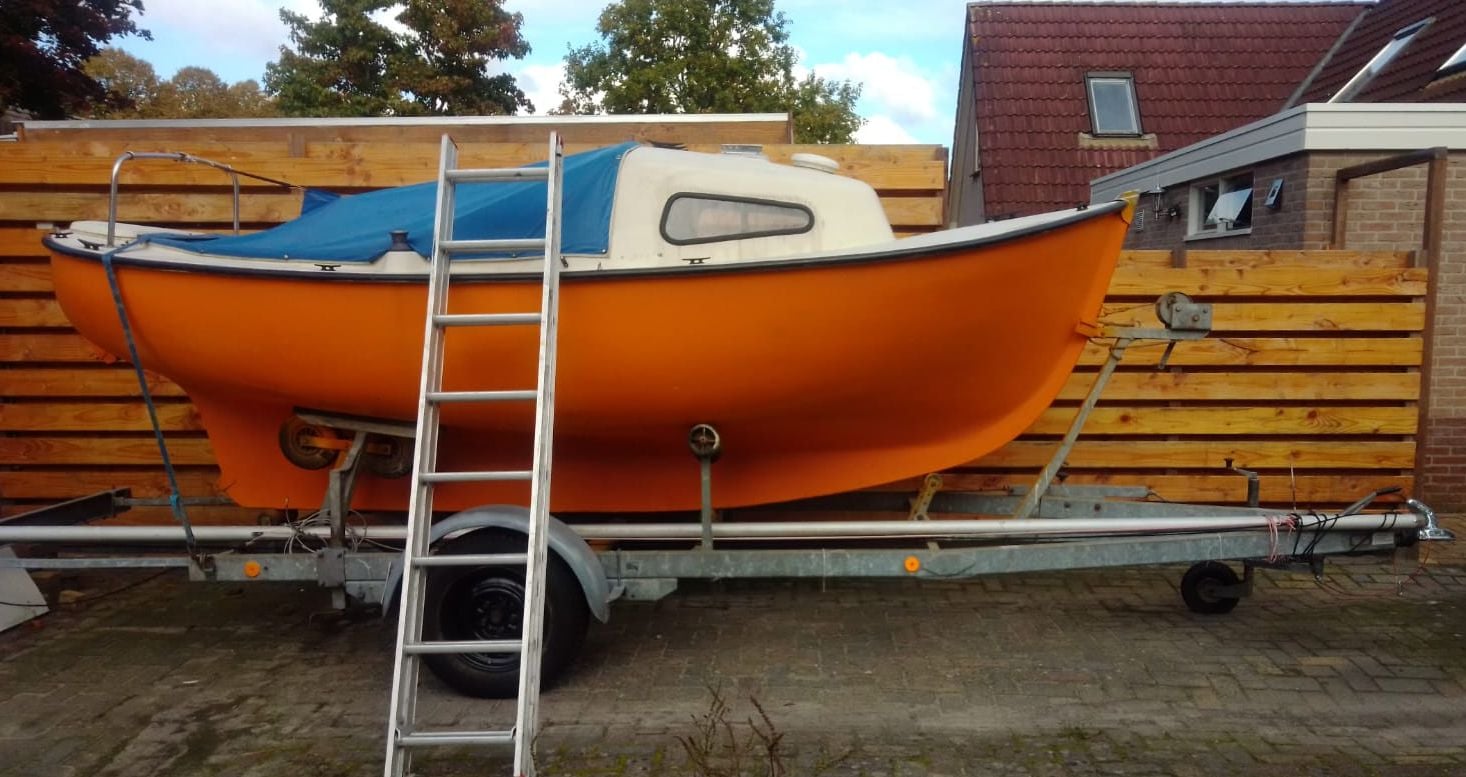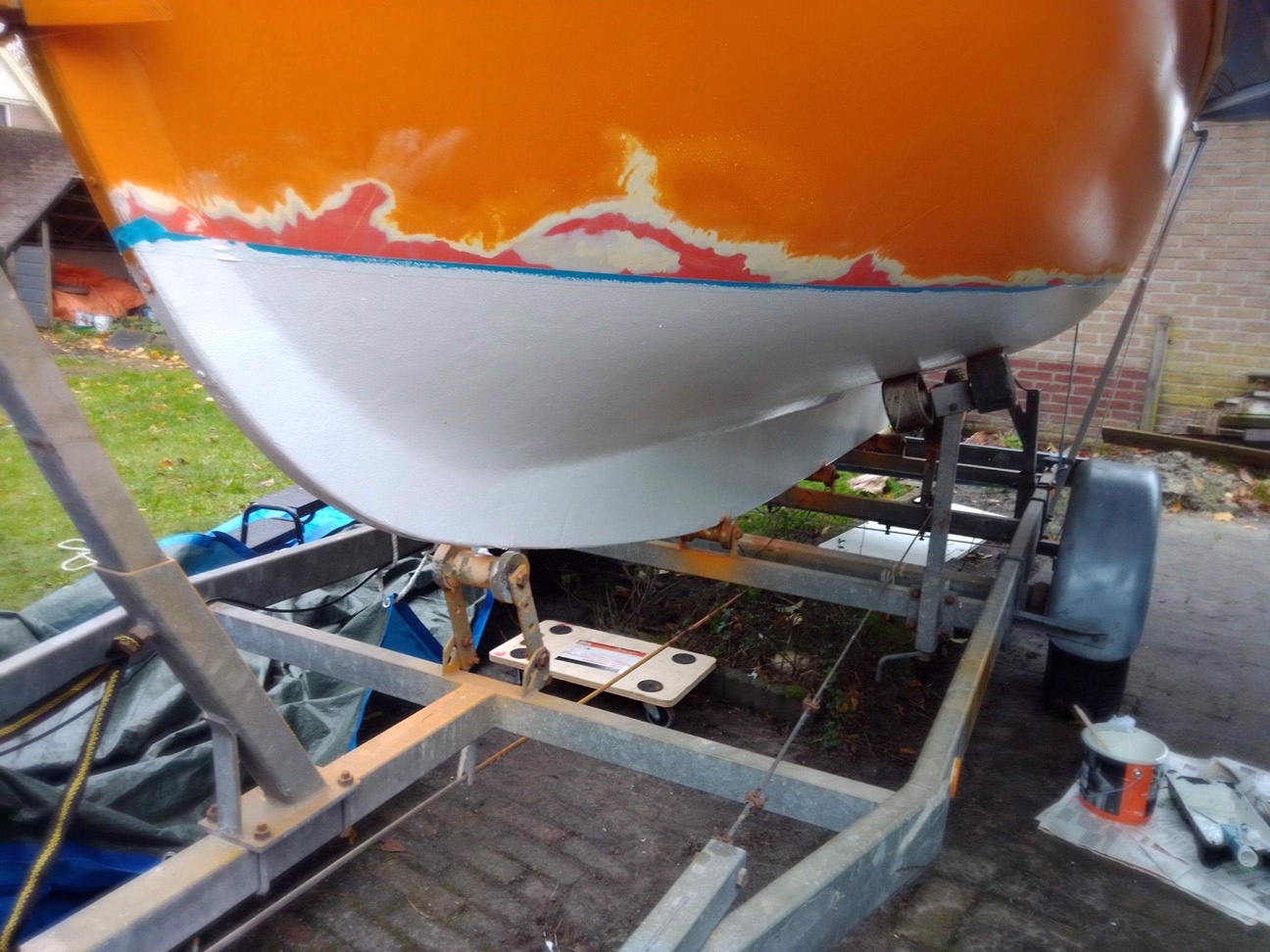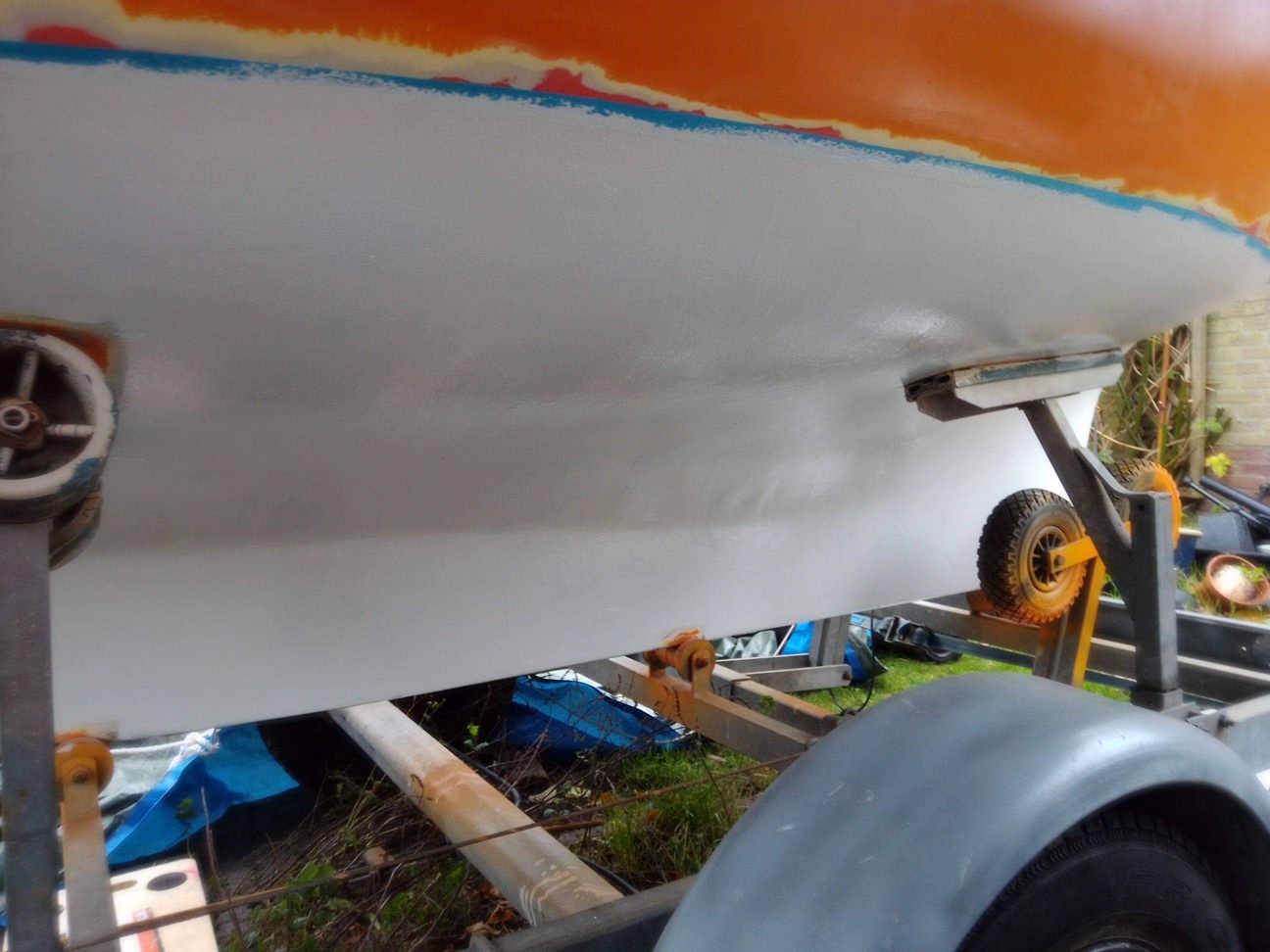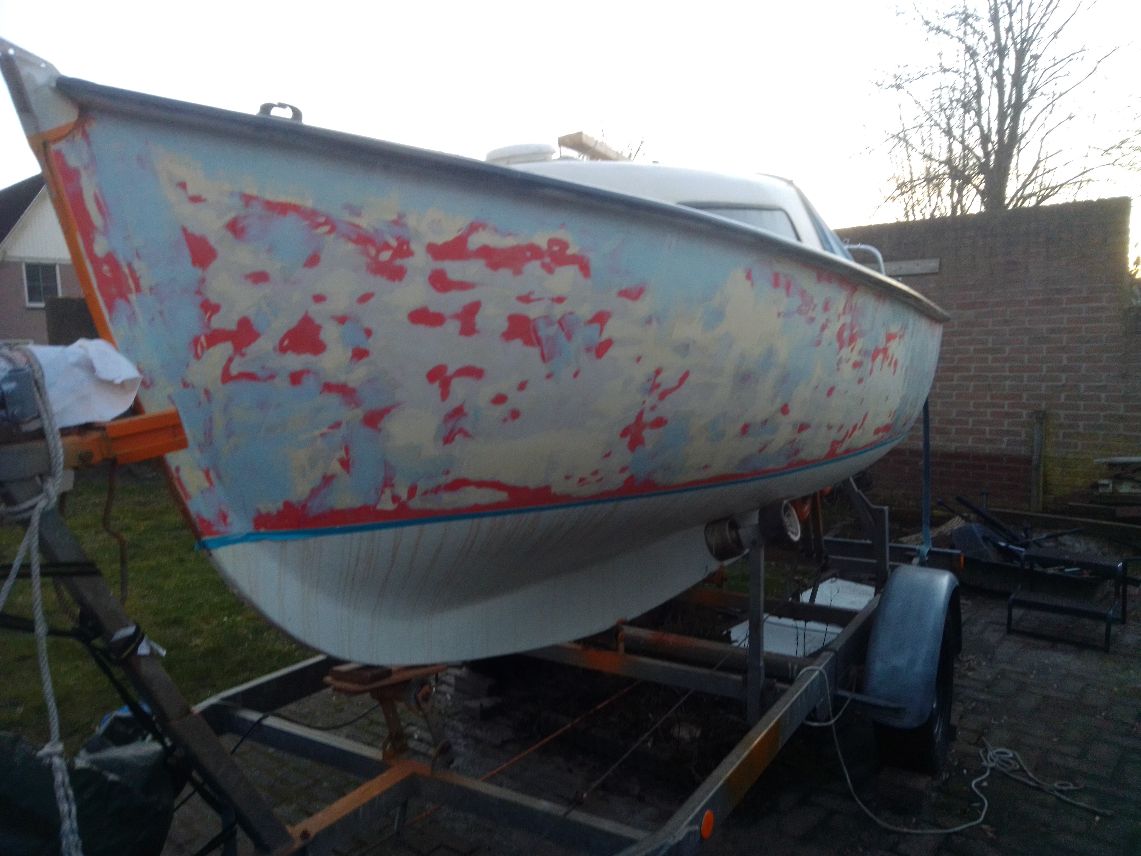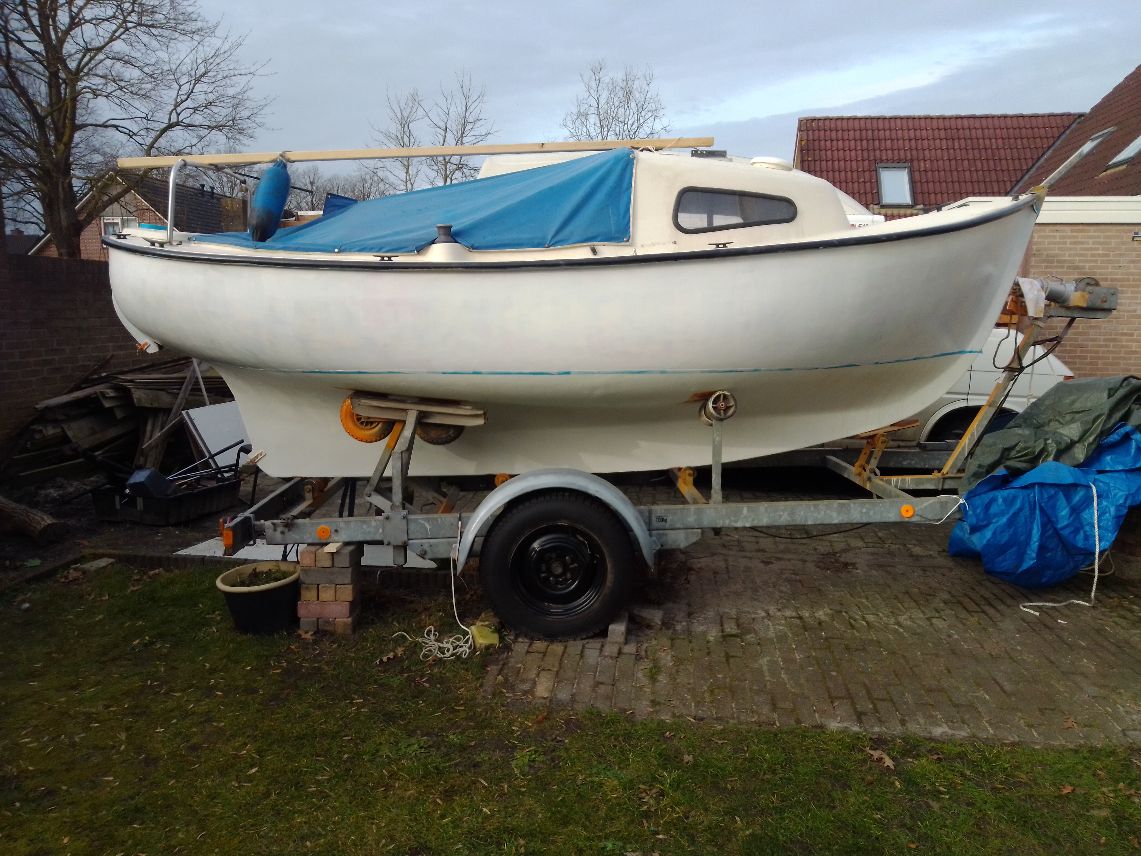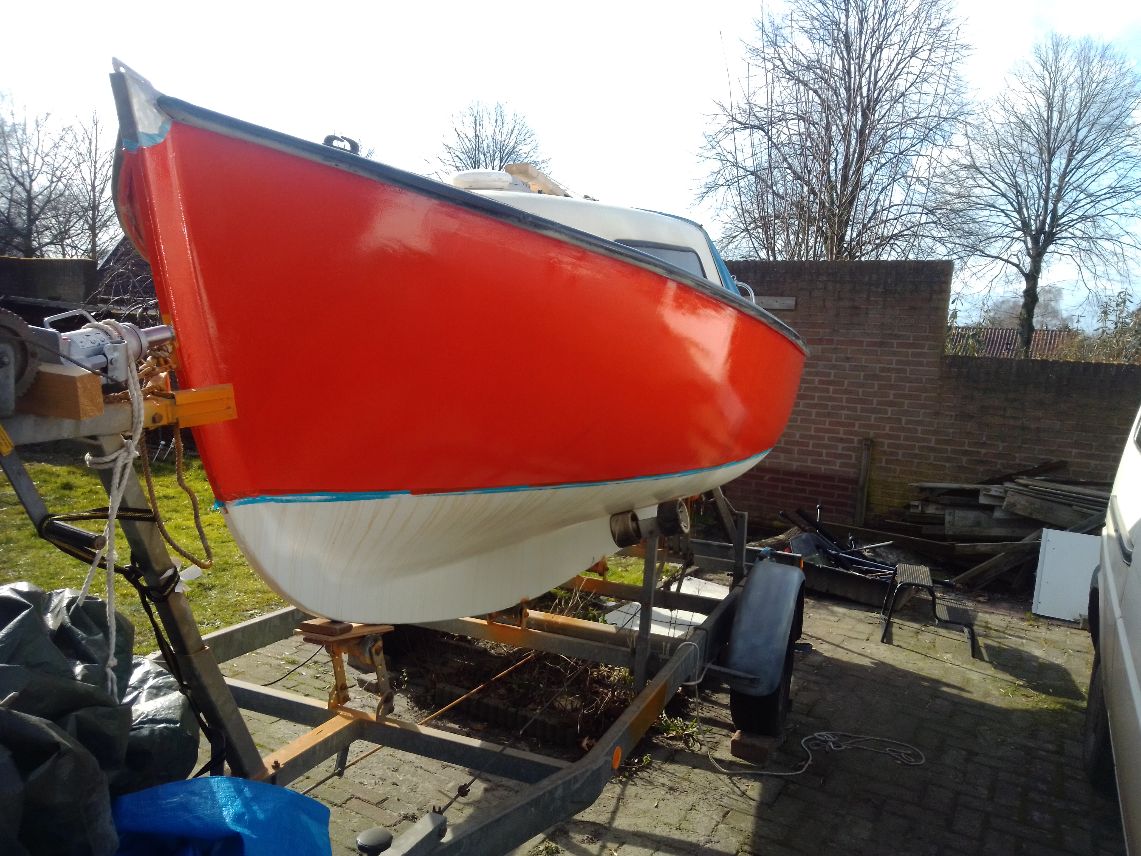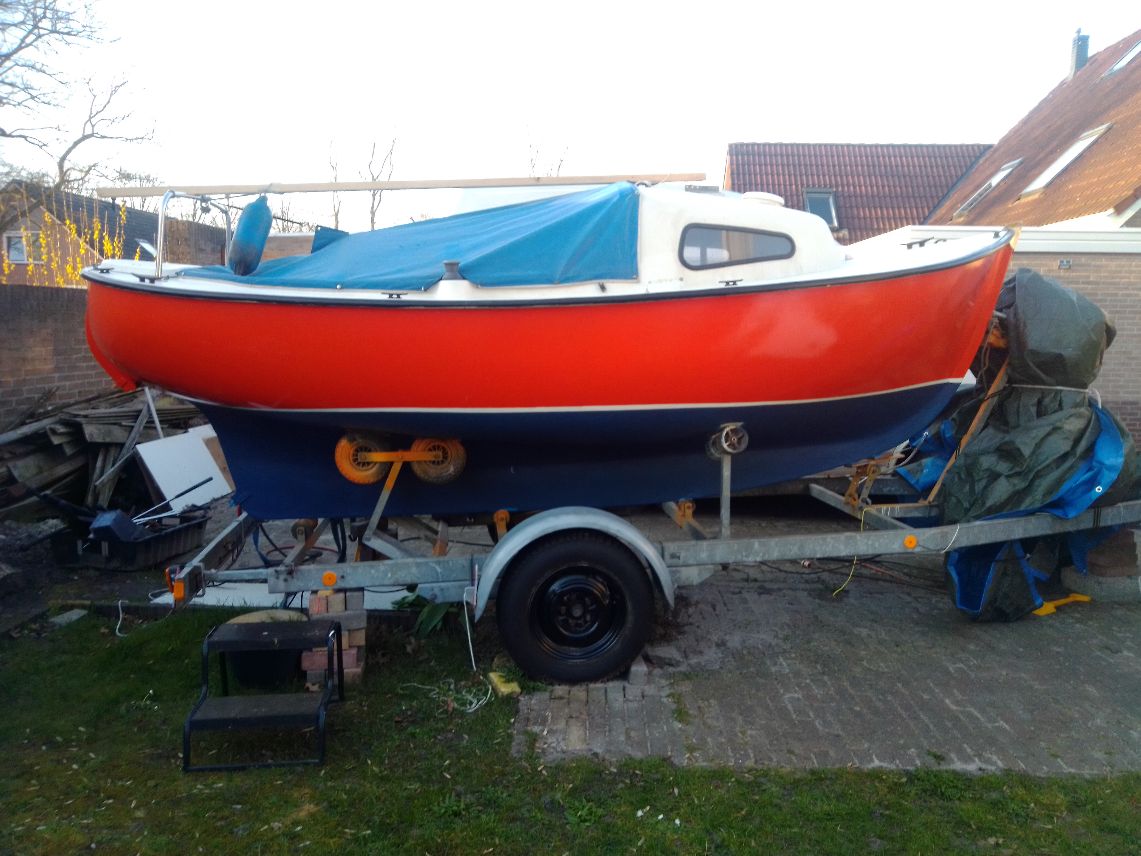 06.05.2021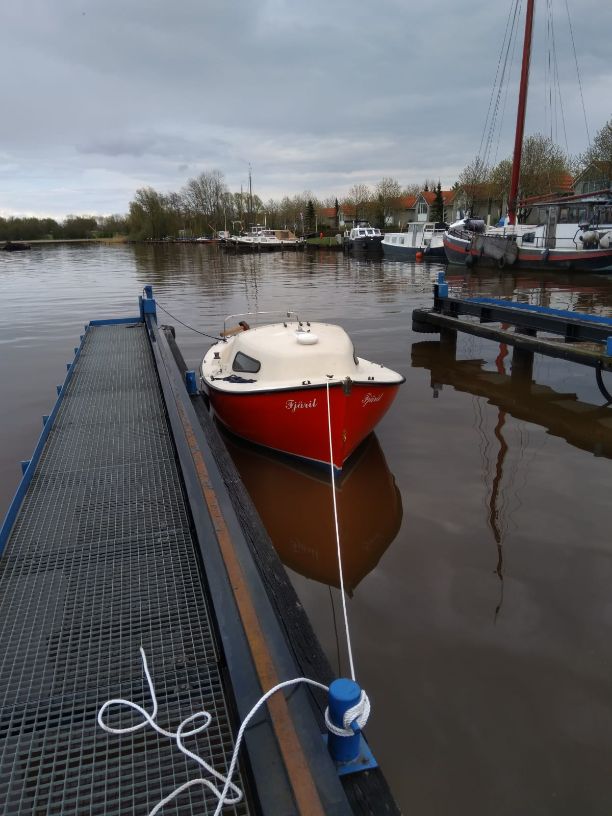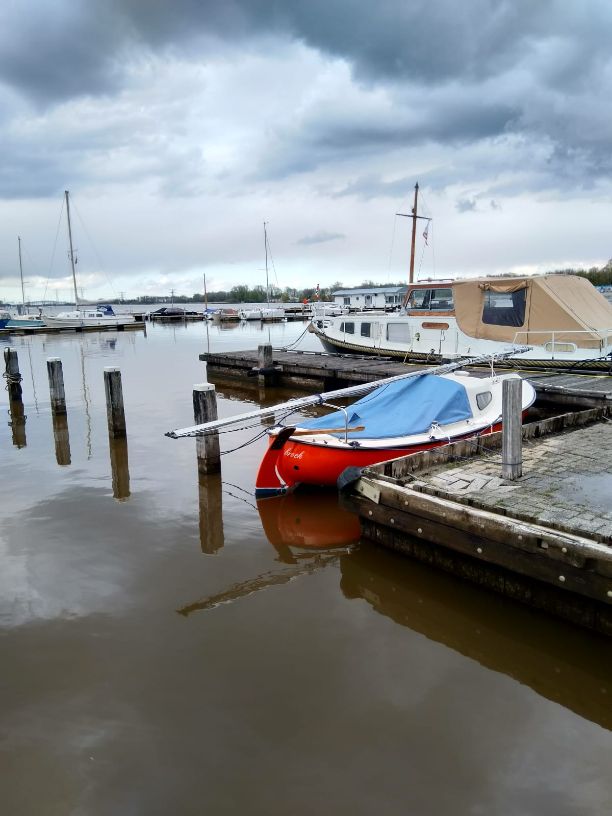 28.06.2021

Fjäril under sail: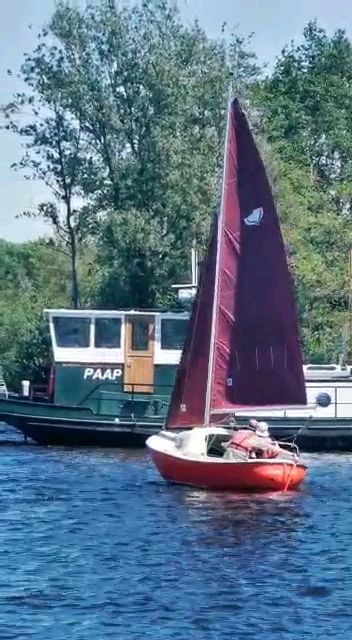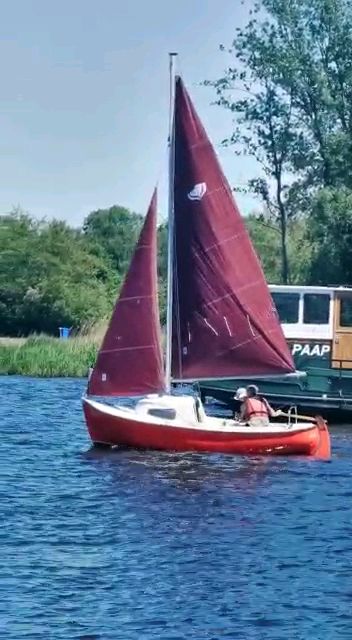 22. August 2021
"Saga" und "Fjäril" sailing together.