"Quattro"
Lynaes 14

Year of build: 1970´s

Home: Denmark

Søren bougt the "Quattro" from Wolfgang und Brigitte in July 2017.
(Wolfgang and Brigitte said, they had made many very fantastic tours with the boat in the Baltic. We are looking forward to get some fotos and maybe even some nice little stories.)
Søren came along with a broad trailer, to pick up the boat.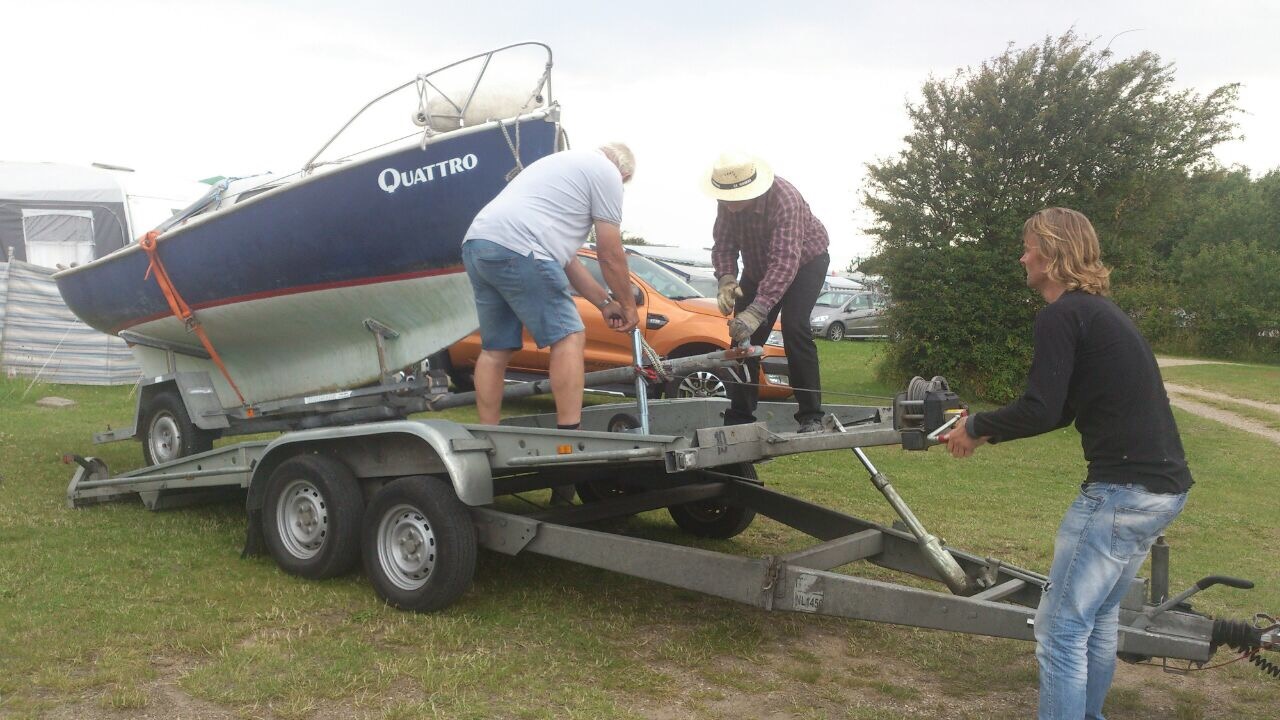 Søren will give "Quattro" a nice refit. We are also looking forward to see fotos.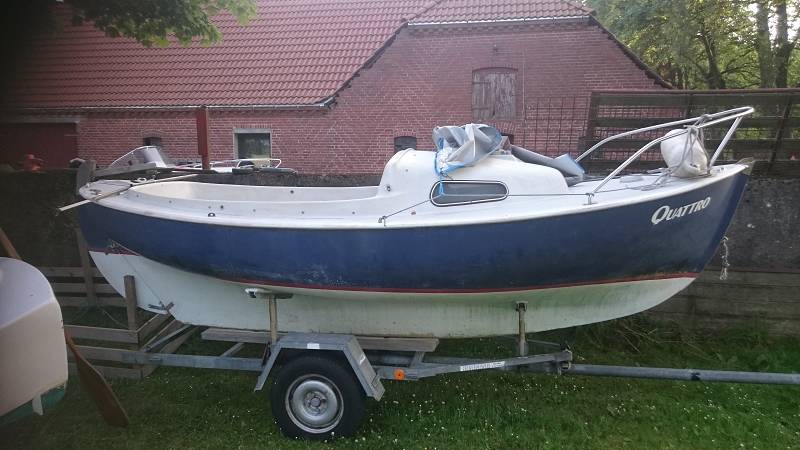 June 2020

Quattro is back !