"Saga"
Midget 15
Year of built: unknown

Home: Netherlands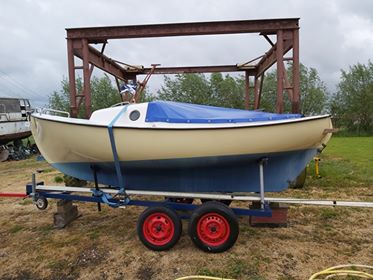 End of May 2020. There she stood, a lonely, unnamed Midget 15 in the field next to a small shipyard somewhere in the Northern part of The Netherlands. At the shipyard it turned out that the Midget 15 was for sale on behalf of the owner, because he had moved abroad. She had been used as a motorboat, stripped of all deck fittings. This included as well mast and sails. The hull was in good condition and would be a good base for a re-fit project. I decided to buy her to bring her back under sail.
First of all she became a name "Sága" after the 2e Asin in the Nordic Mythology, the goddess of water.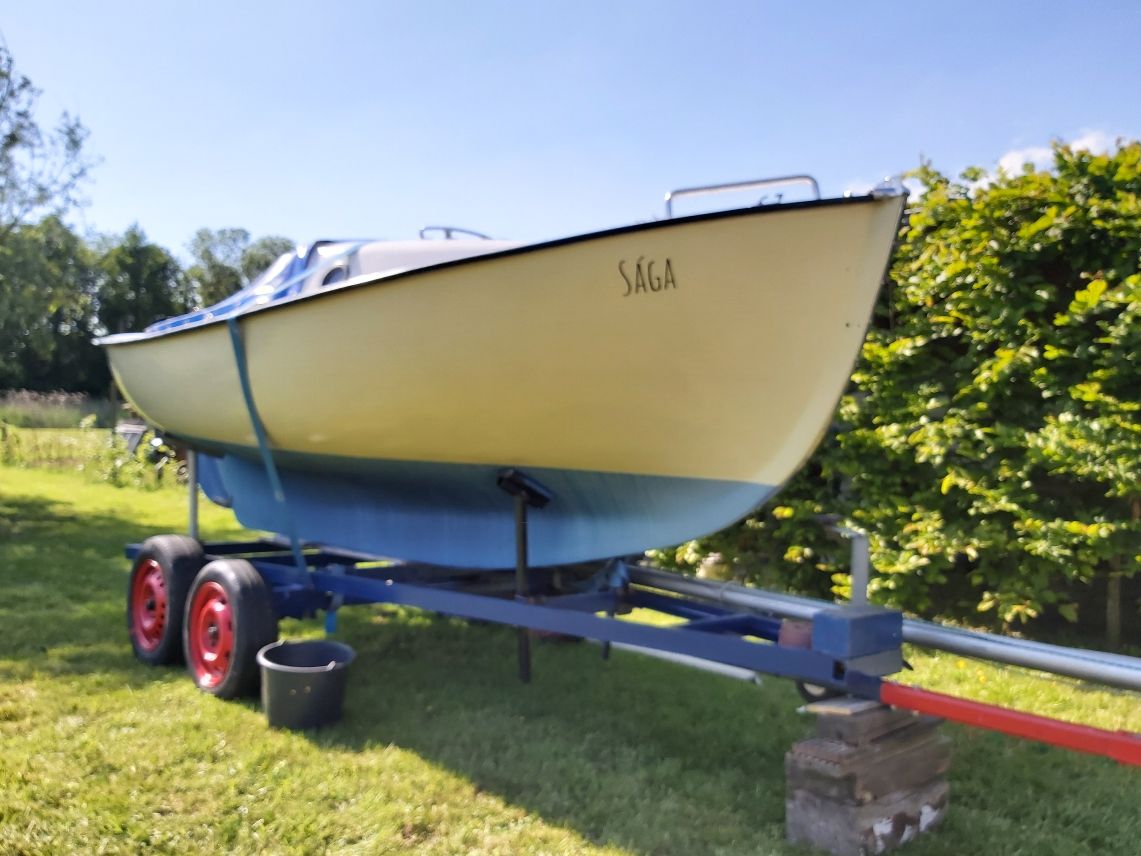 Not much is known about the history of this Midget 15, except that it was bought a few years ago in Friesland. And her hull colour was green back then.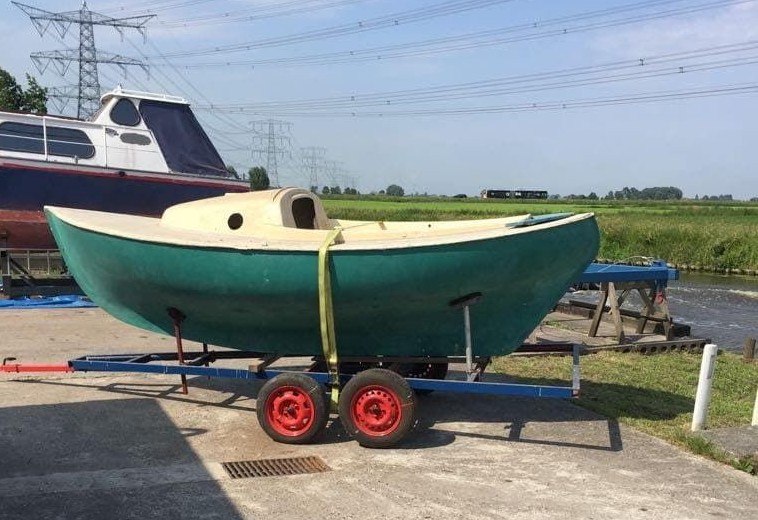 Target for the year 2020 is bringing her back under sail and enjoy sailing her.
Updates will follow!
12.06.2020
Bought a mast, beam and sails from another Midget 15. Missing deck fittings added and here we are: Saga with a mast again.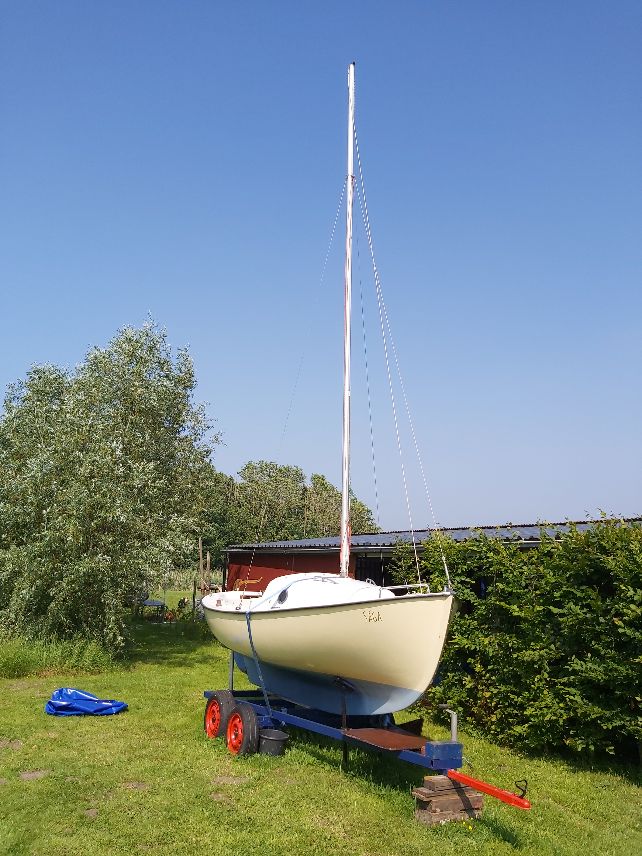 20.06.2020
Saga is a sailboat again !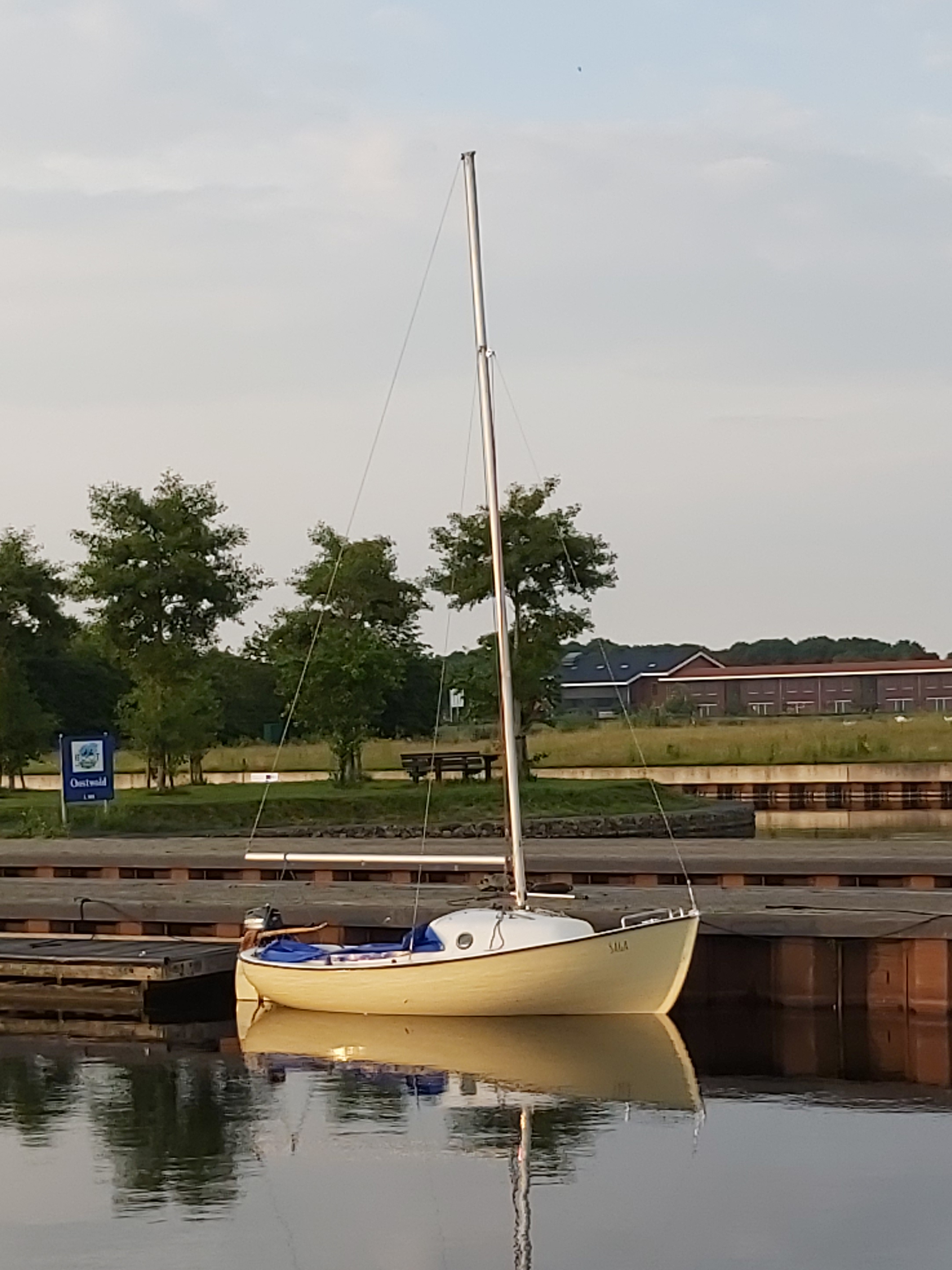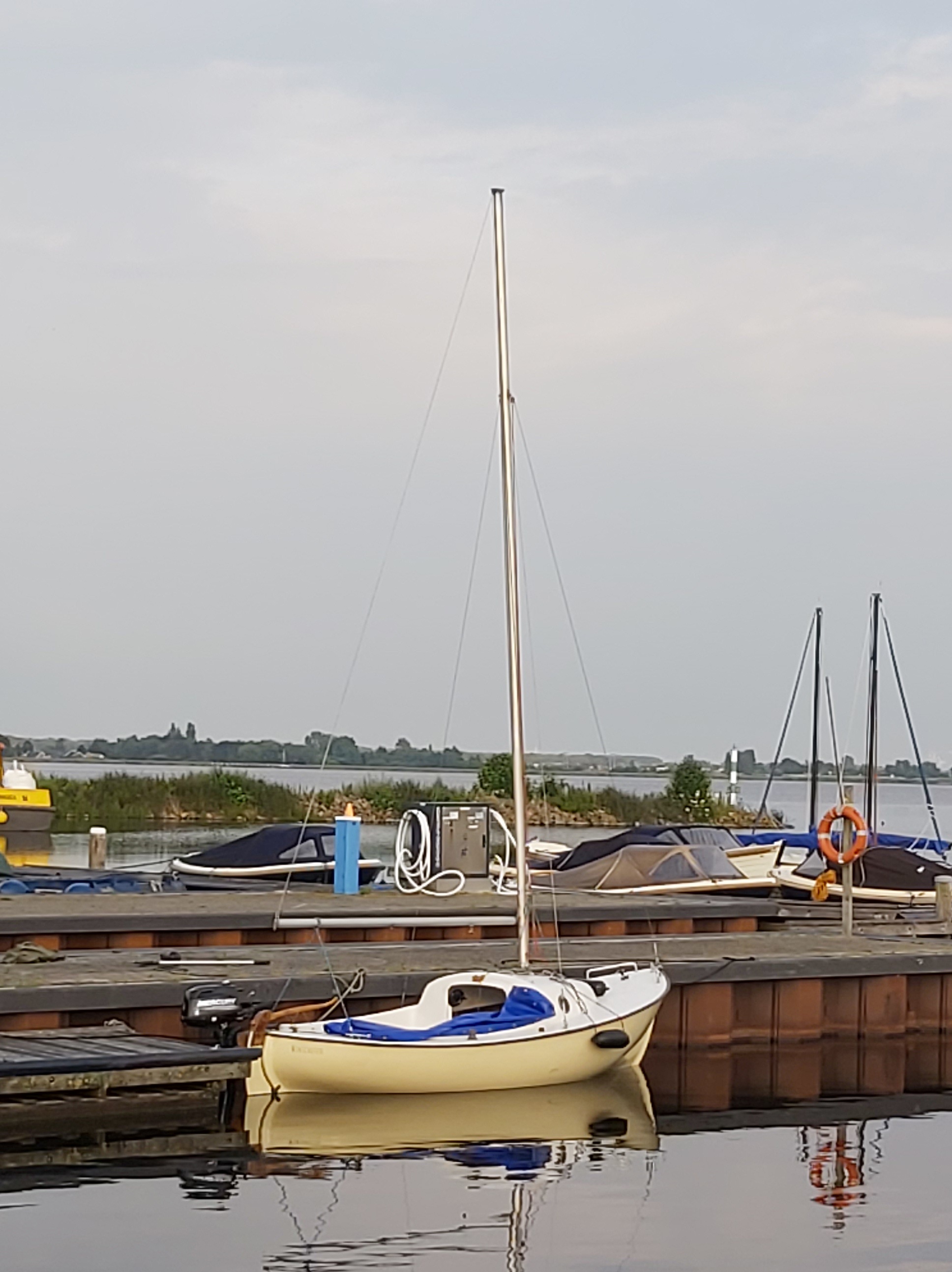 27.06.2020
Saga under sail.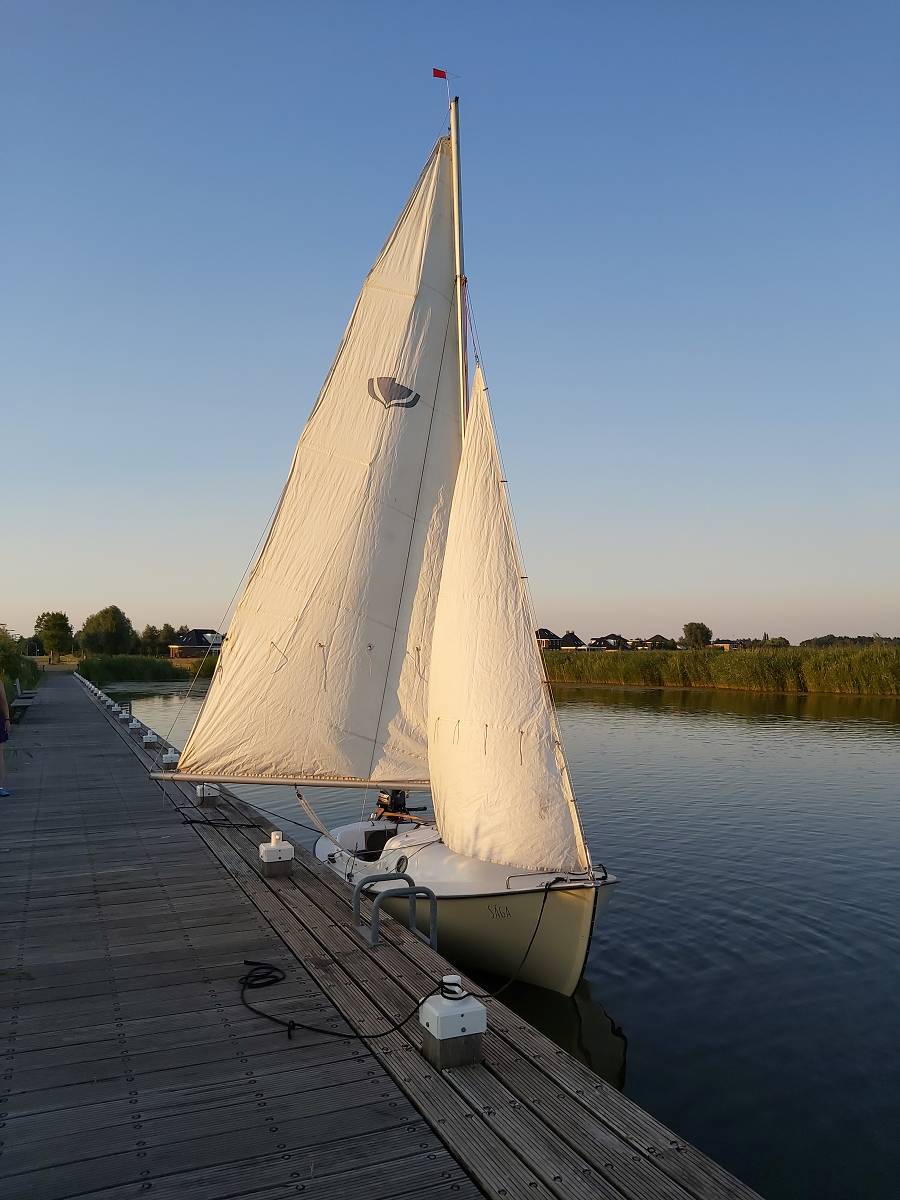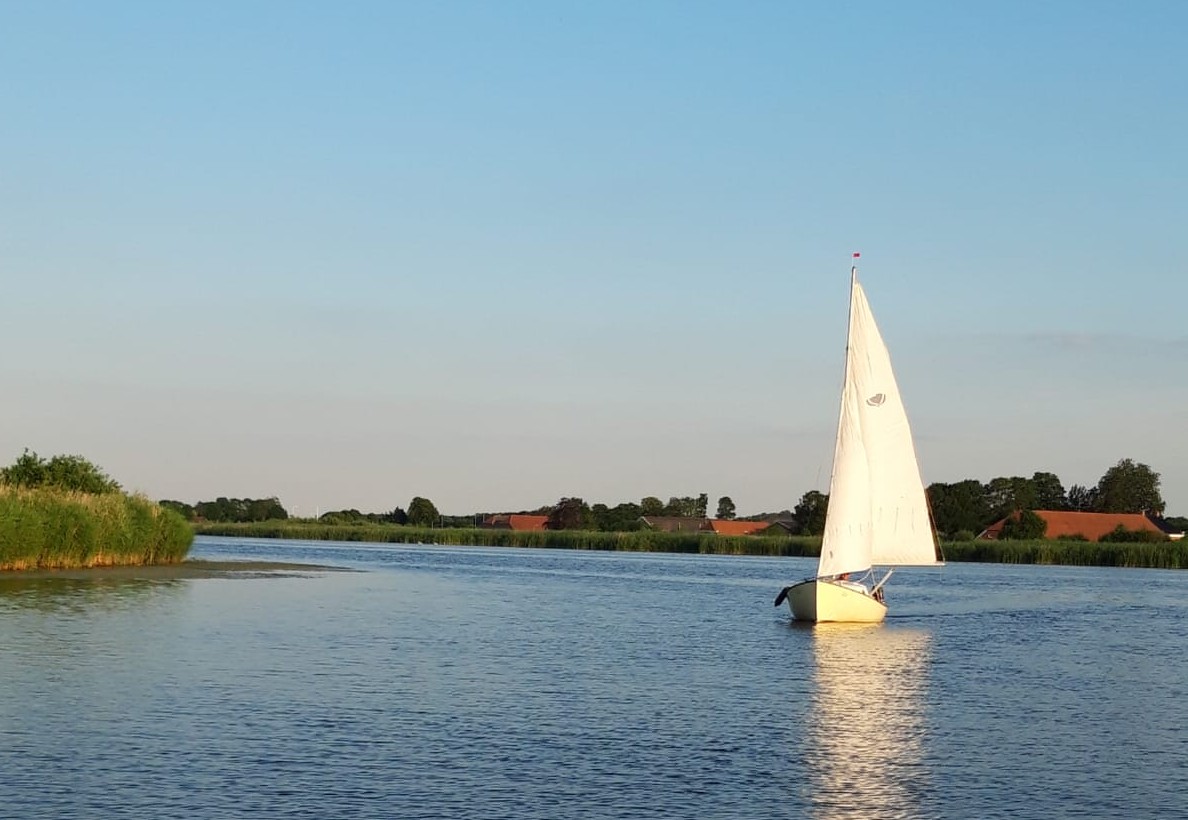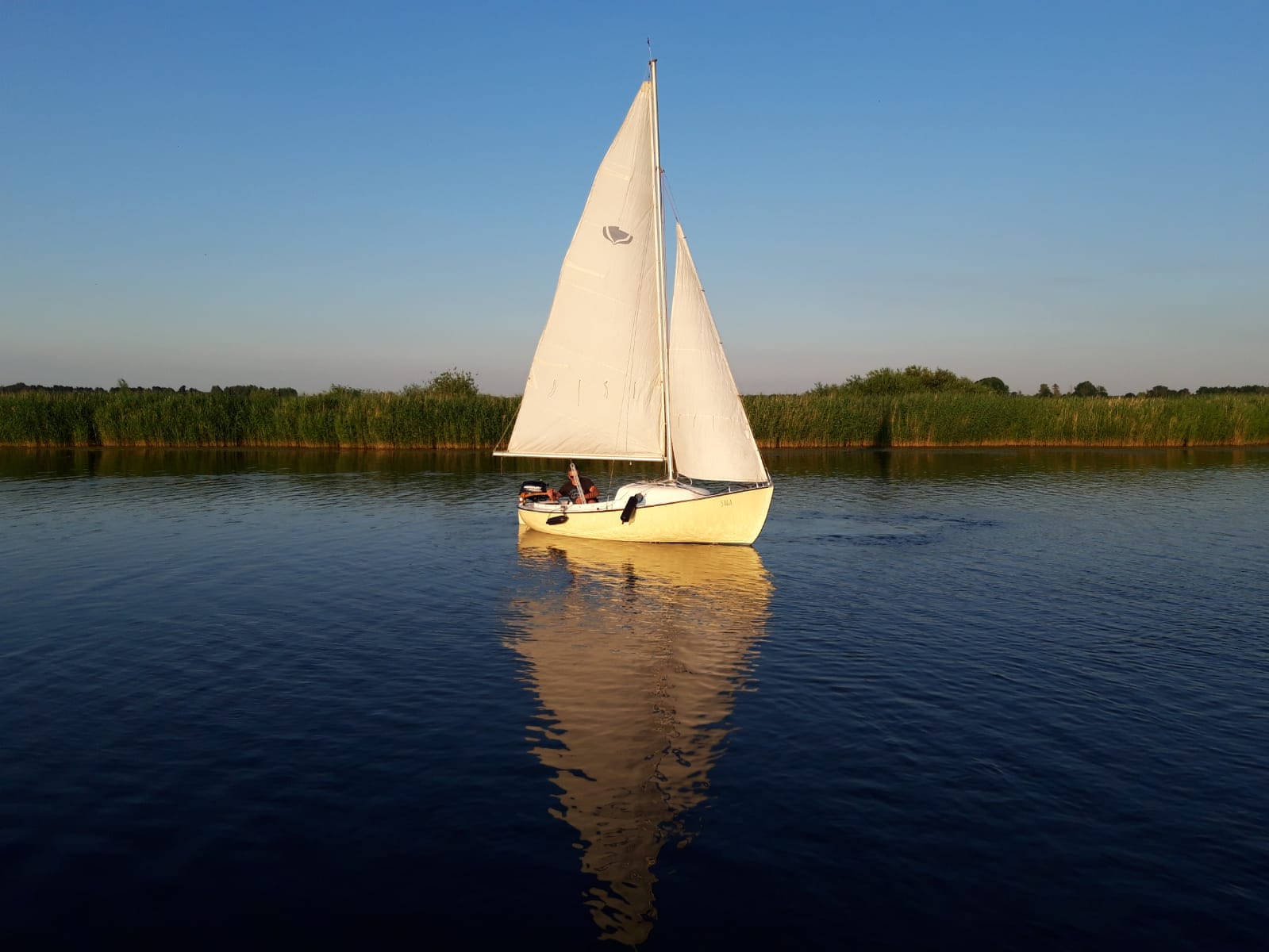 Update 10.08.2020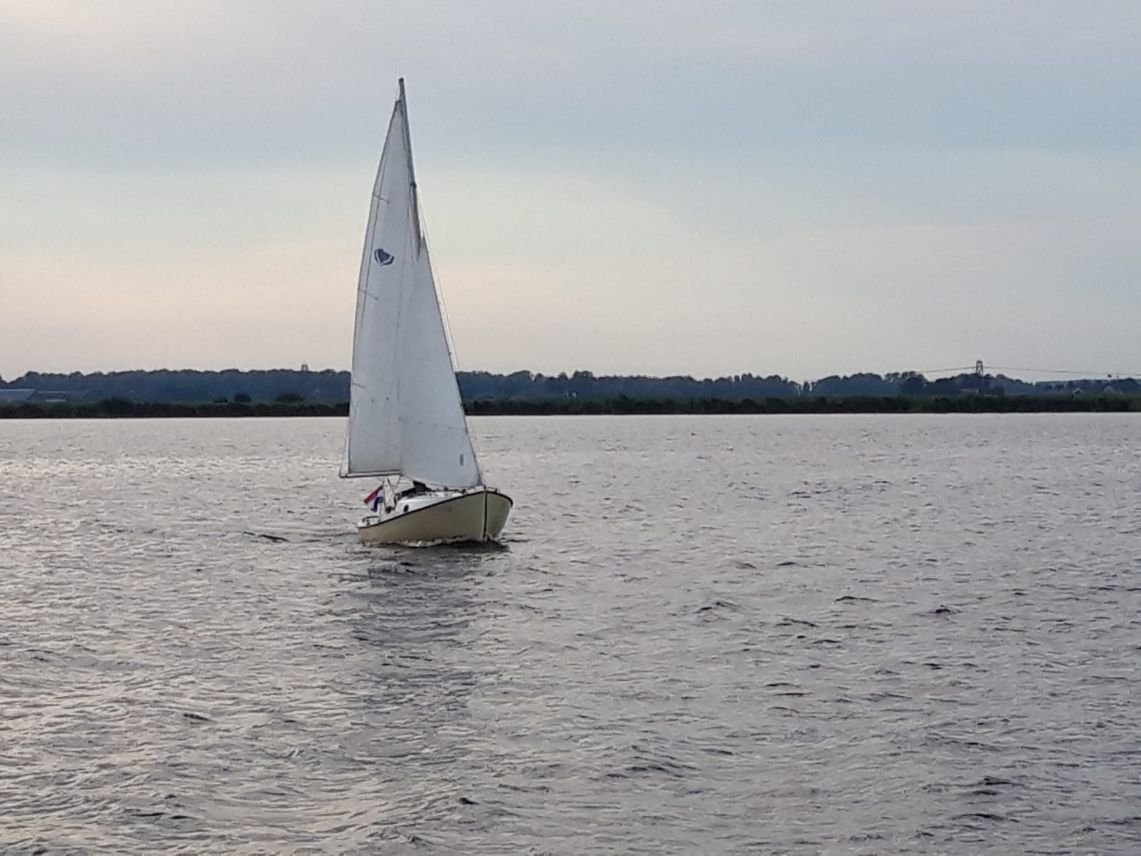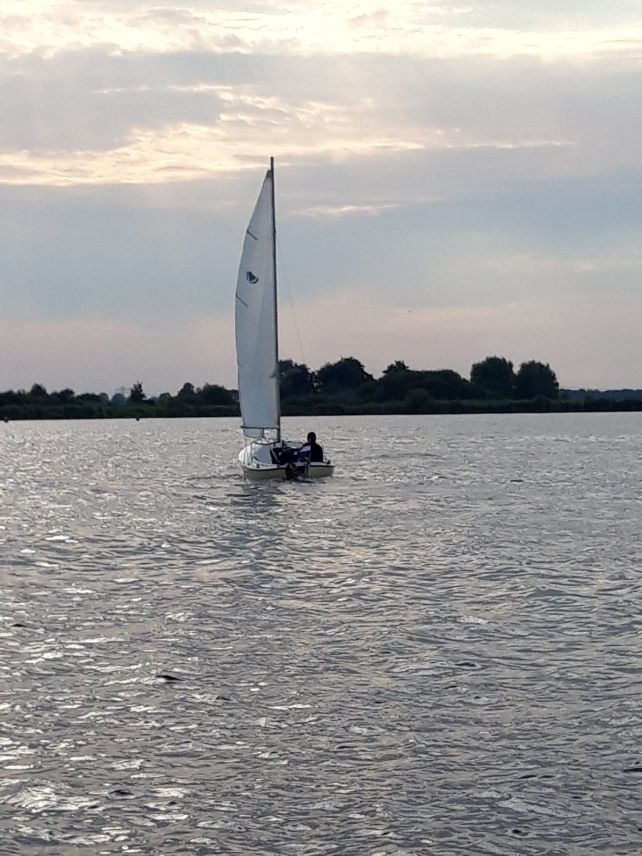 05.07.2021 Refit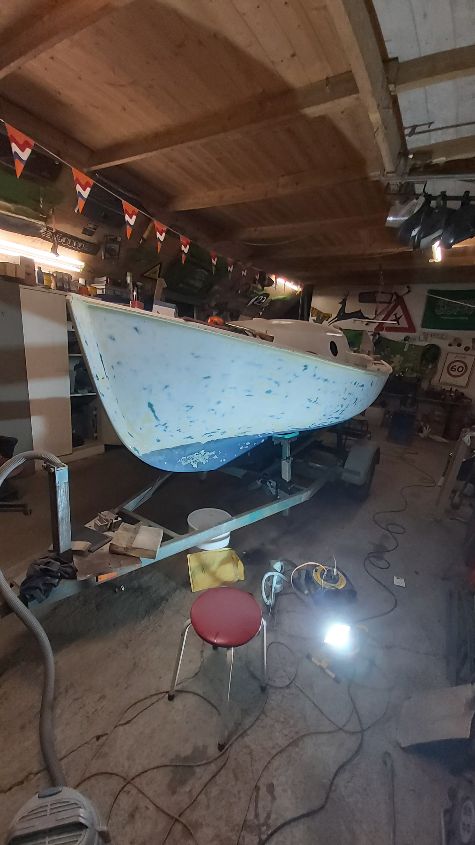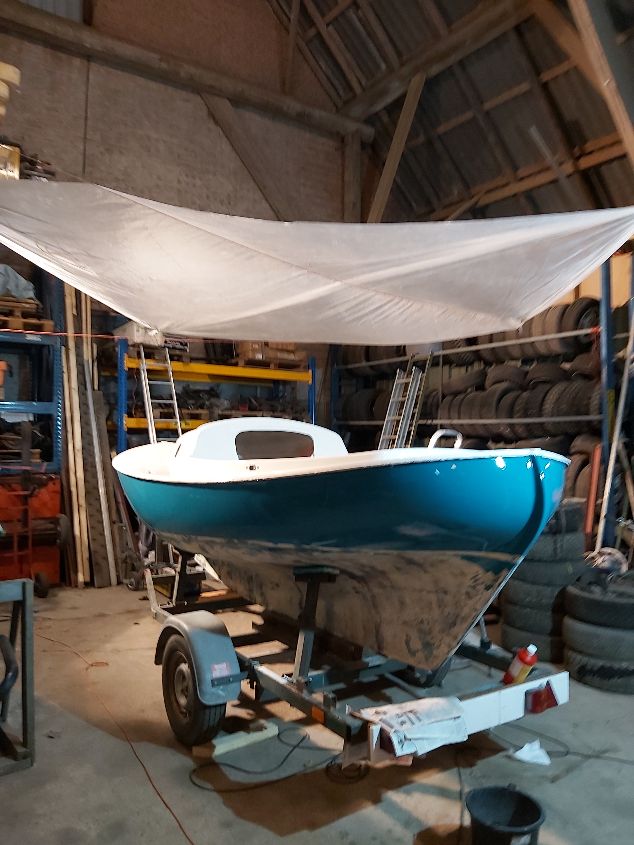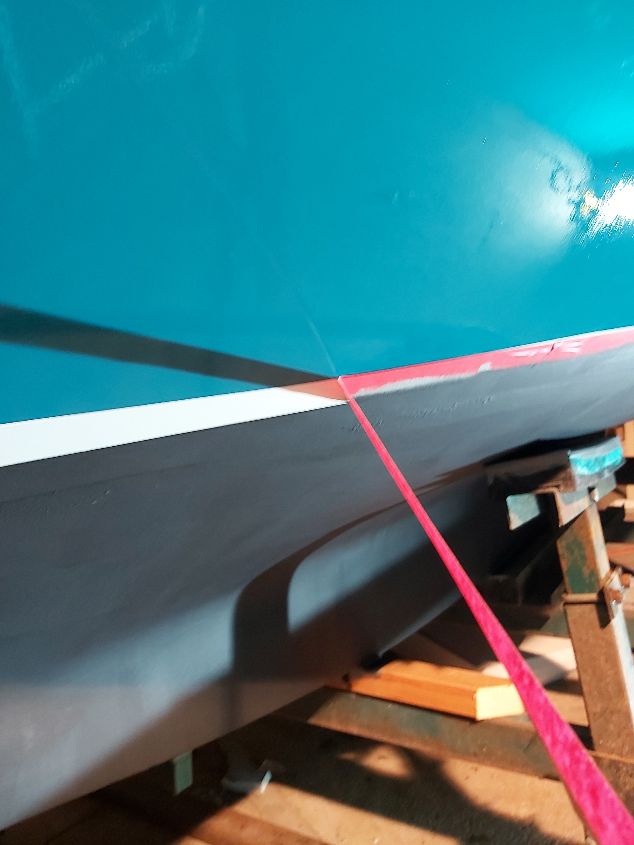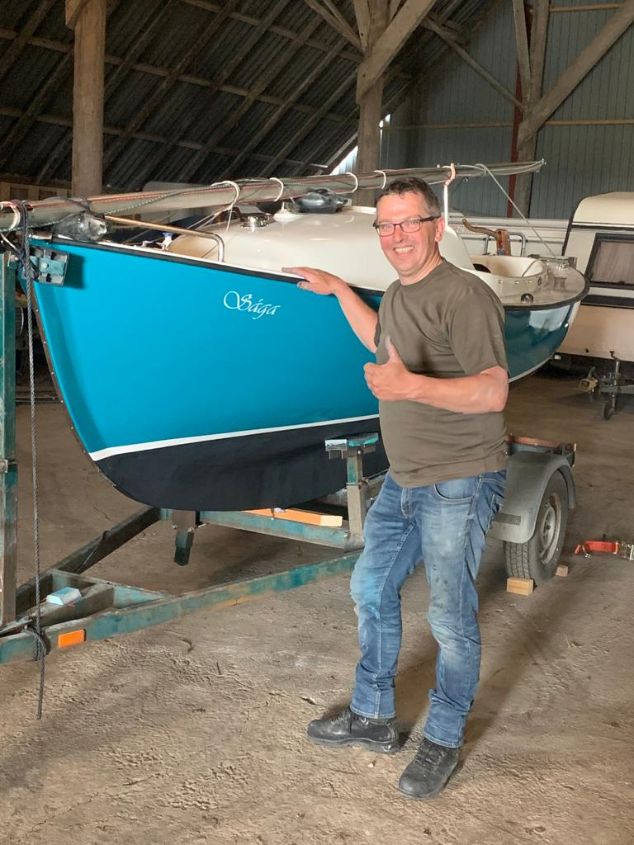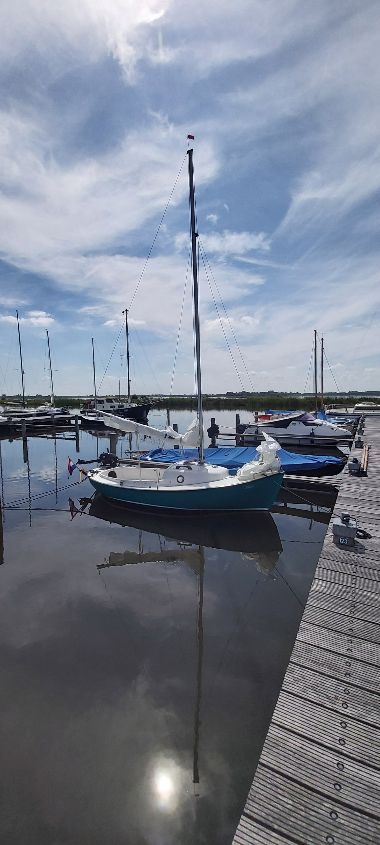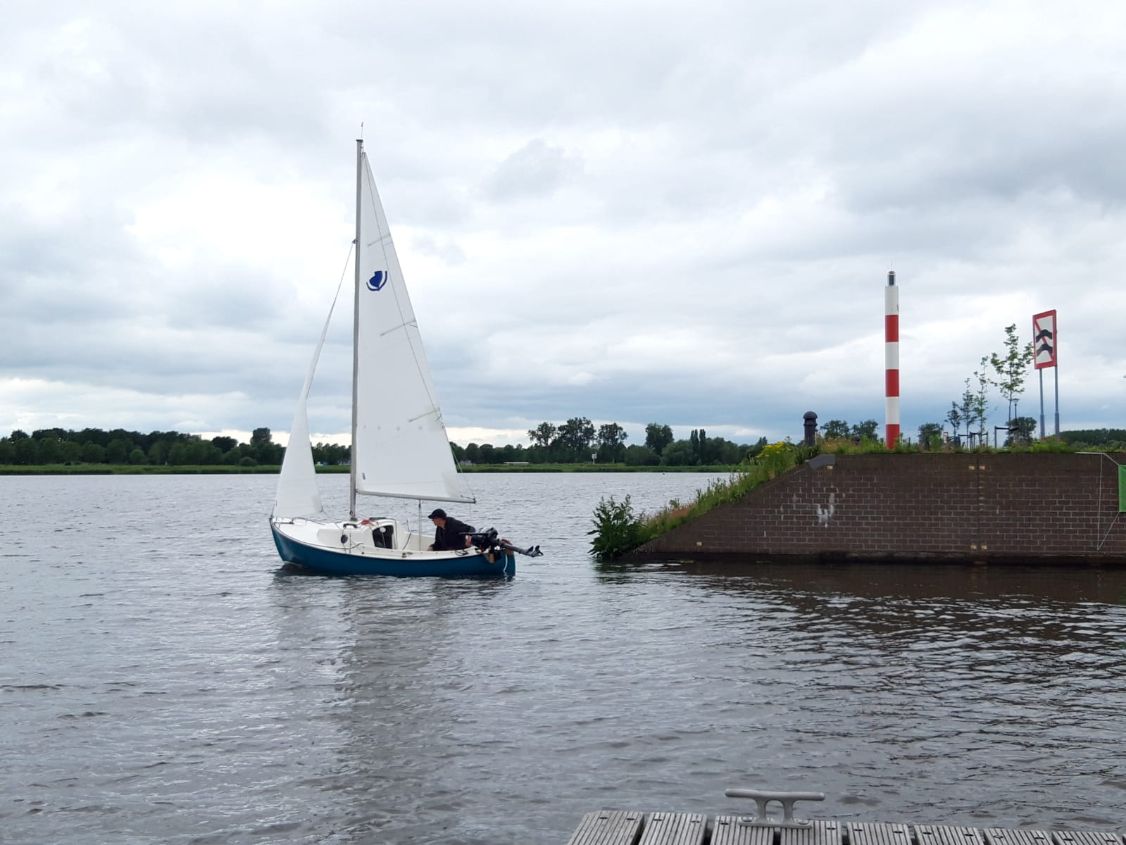 22. August 2021
"Saga" und "Fjäril" sailing together.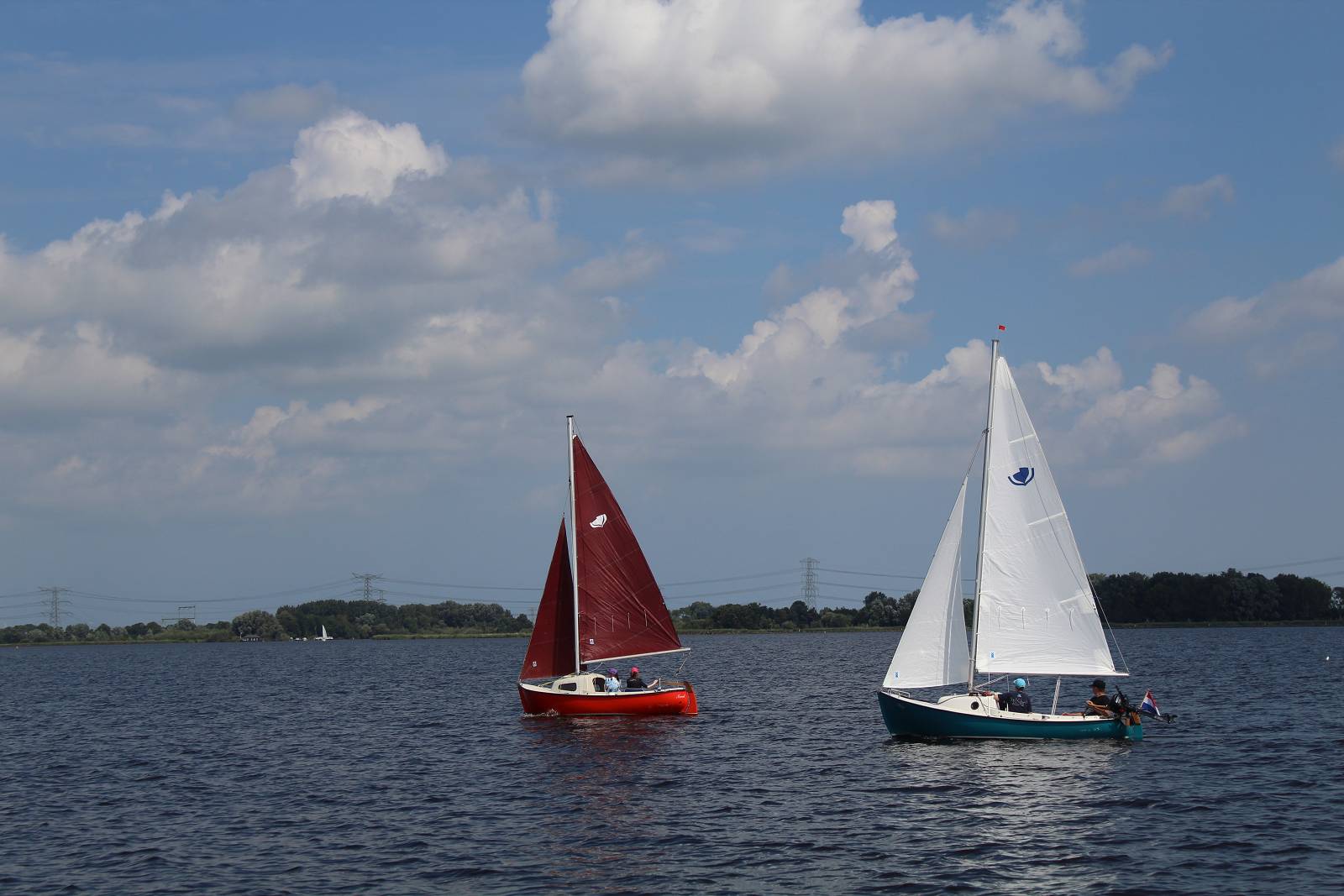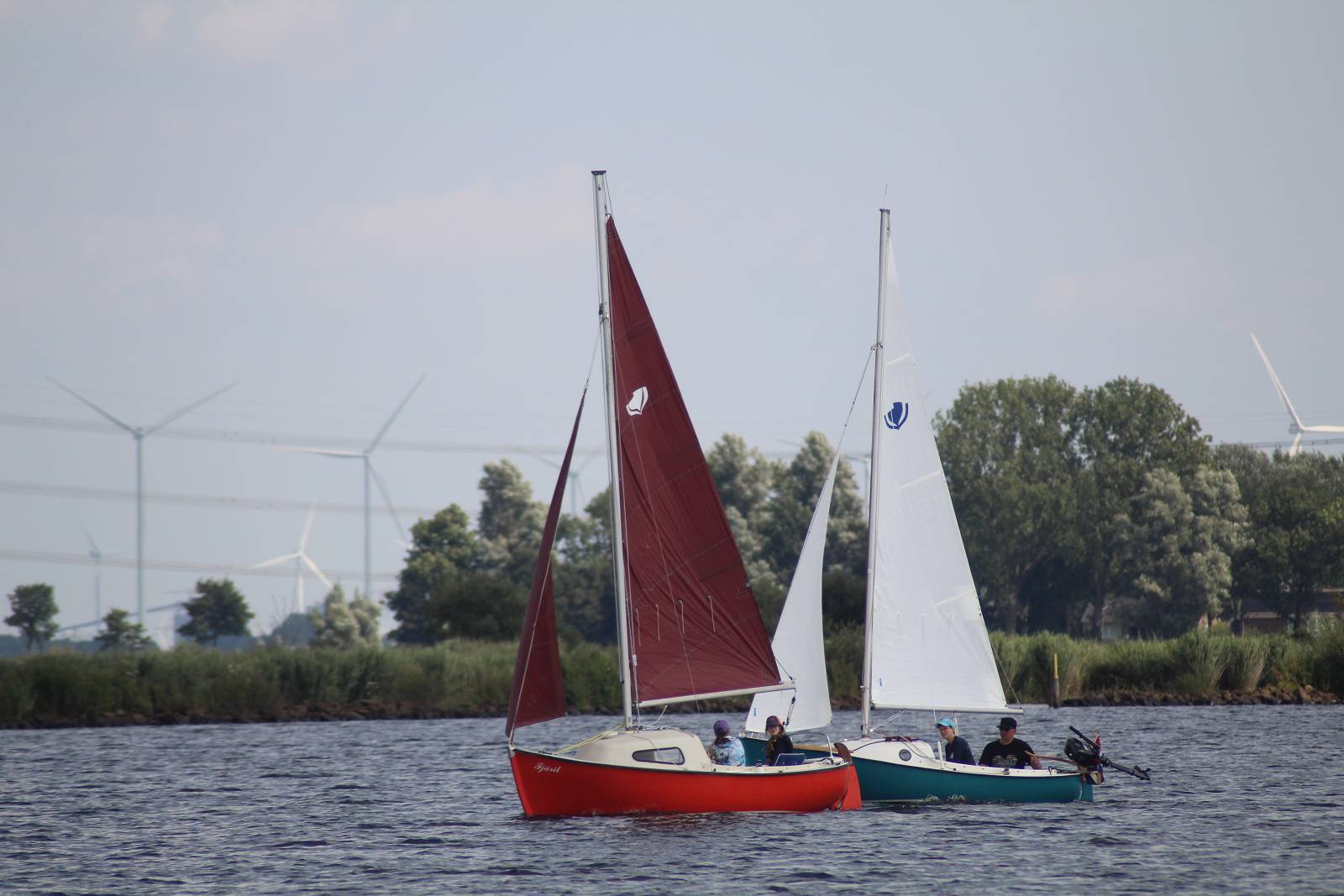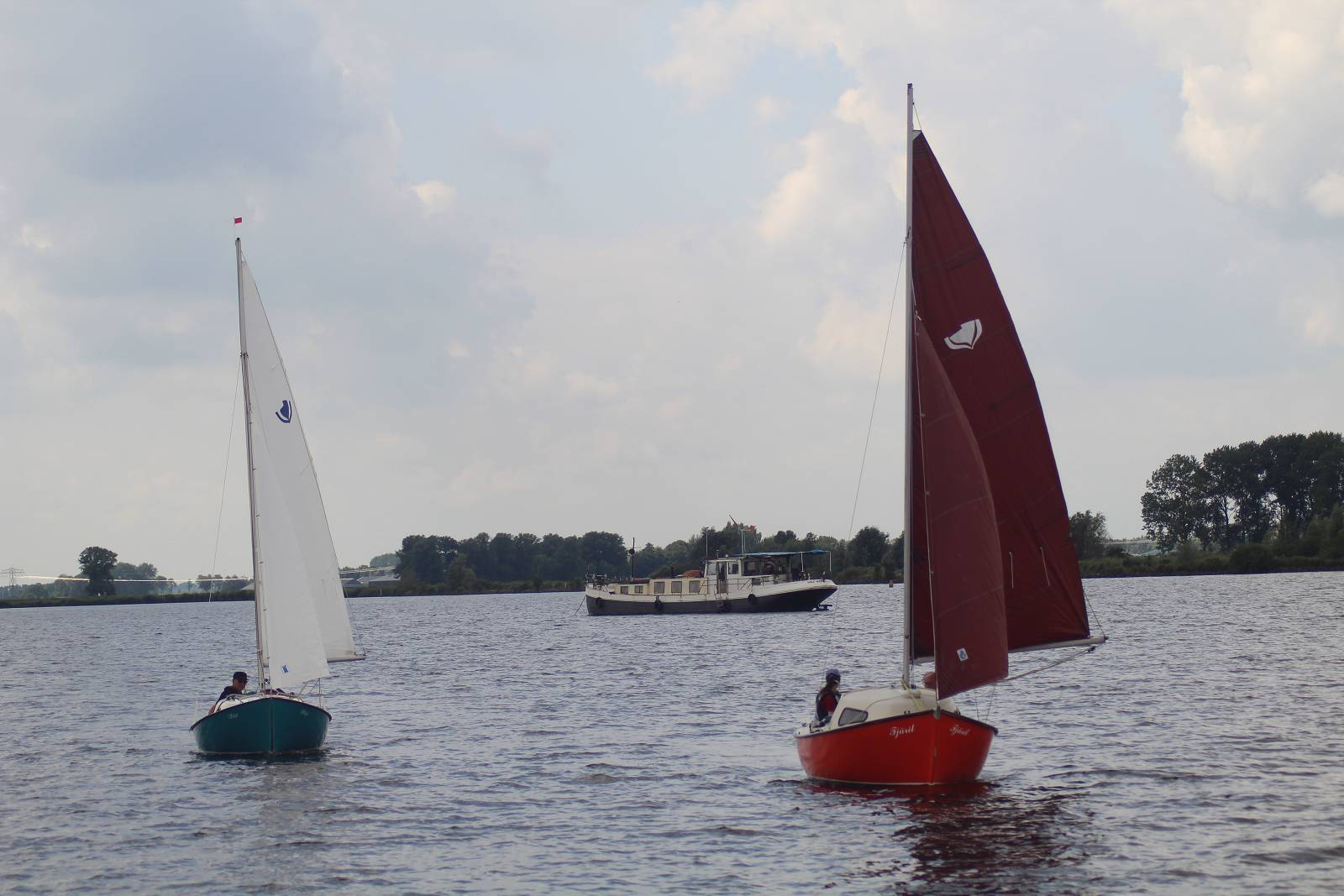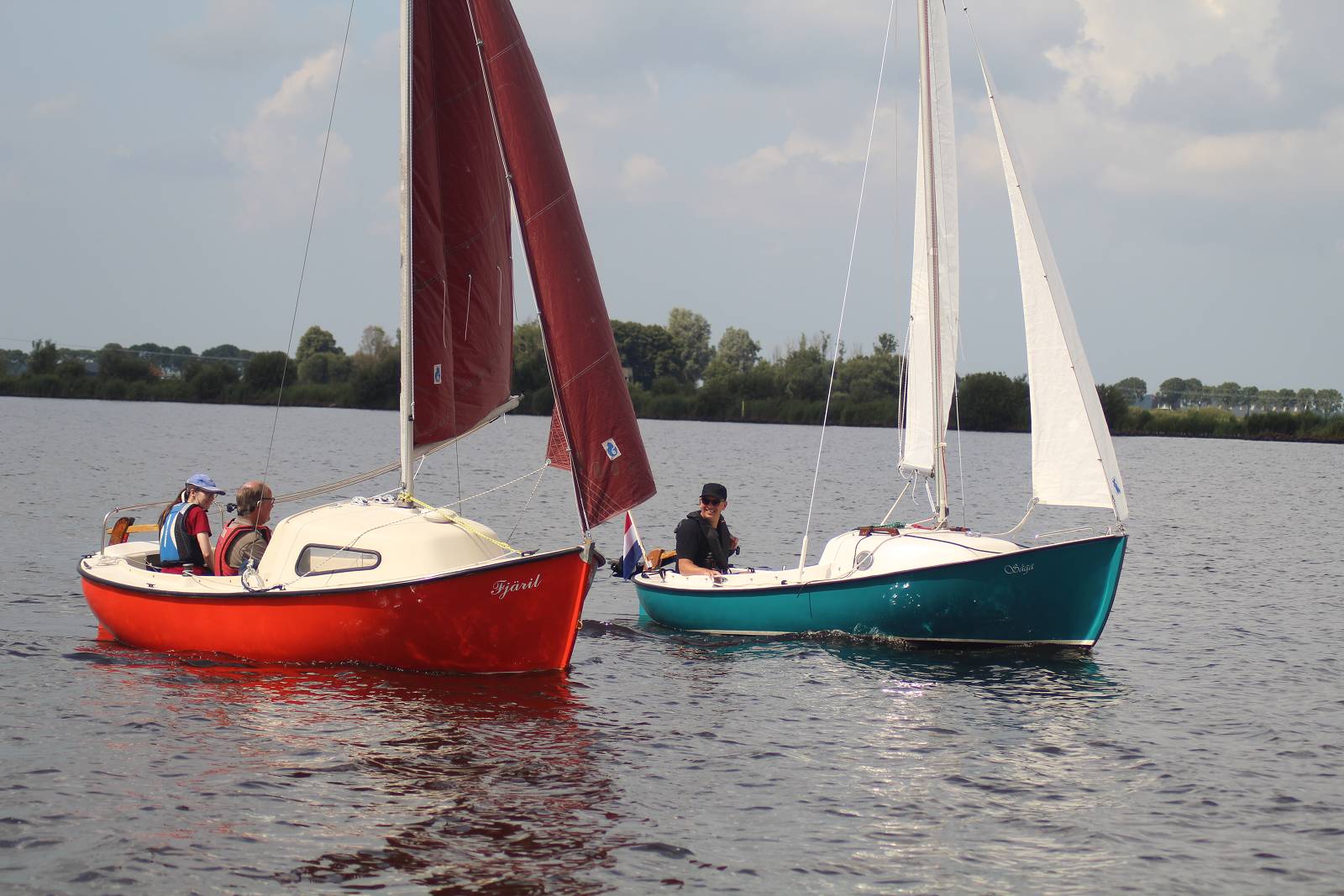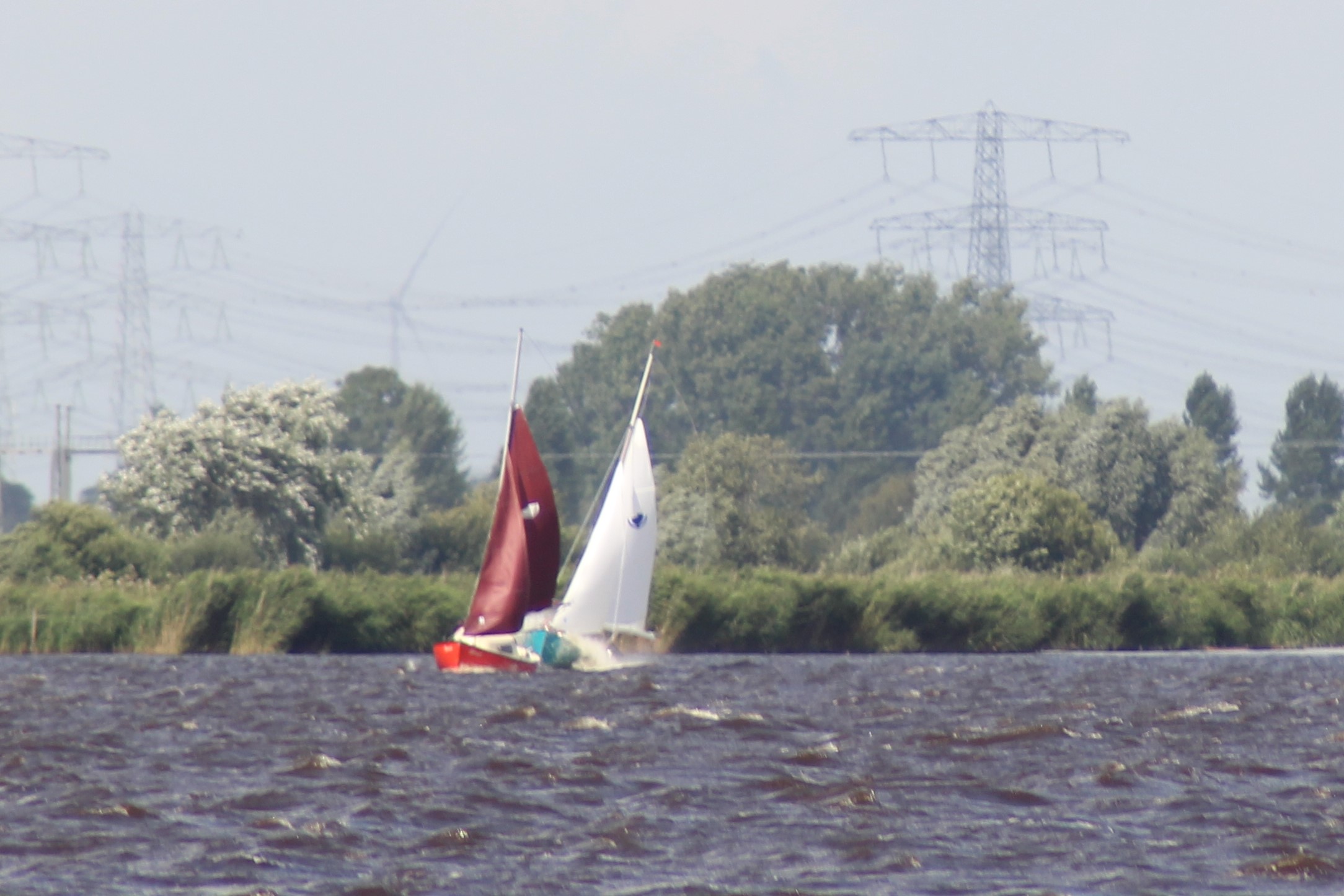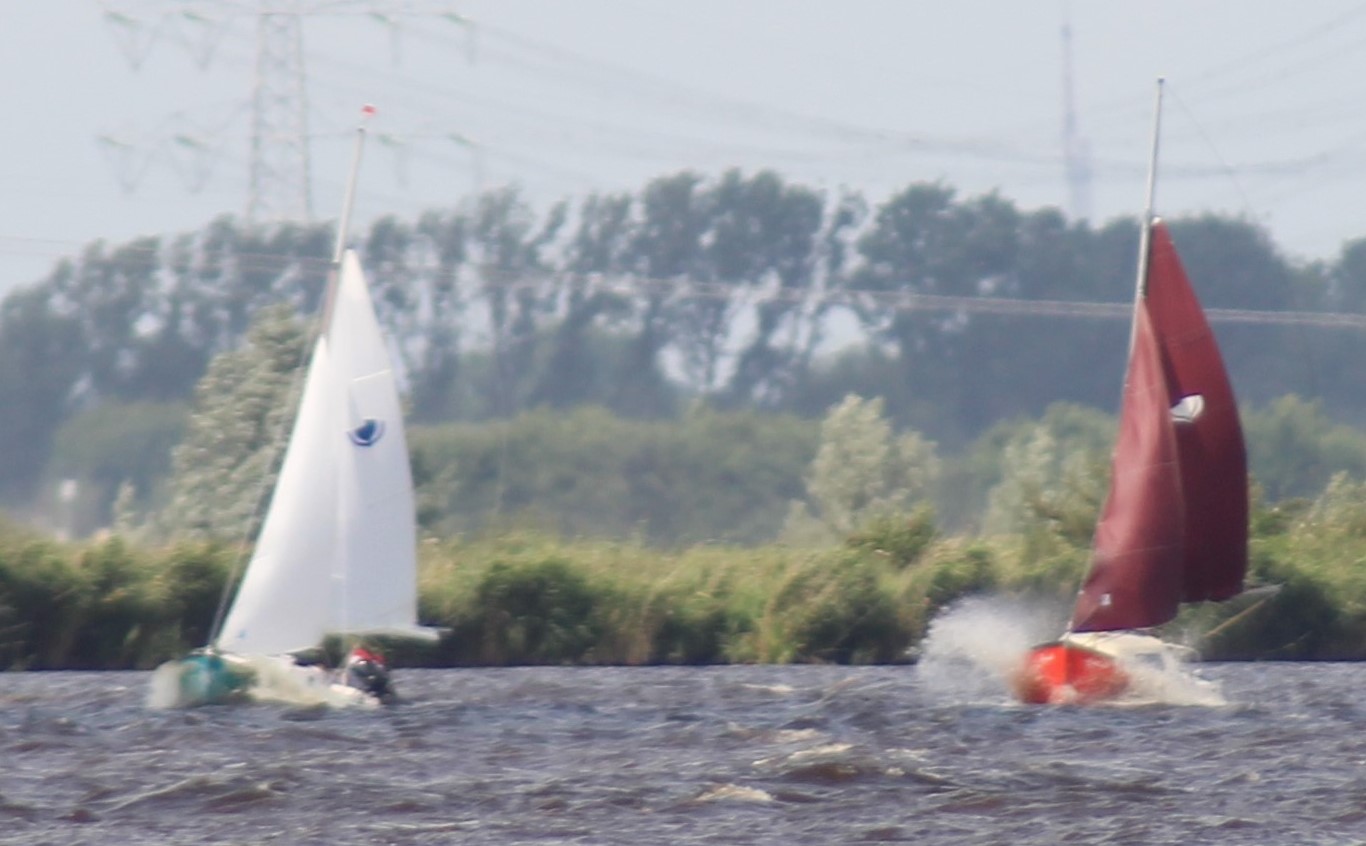 31. Oktober 2021
End of sailing season 2021 for "Saga"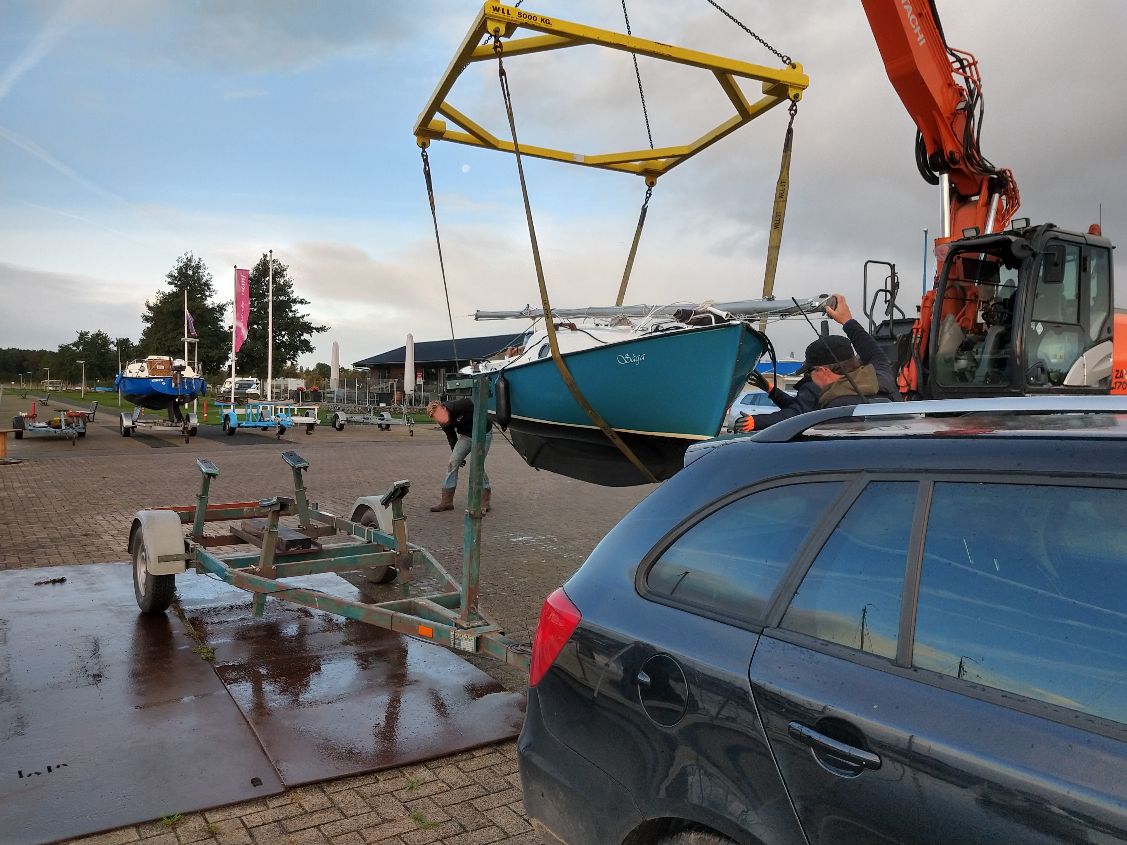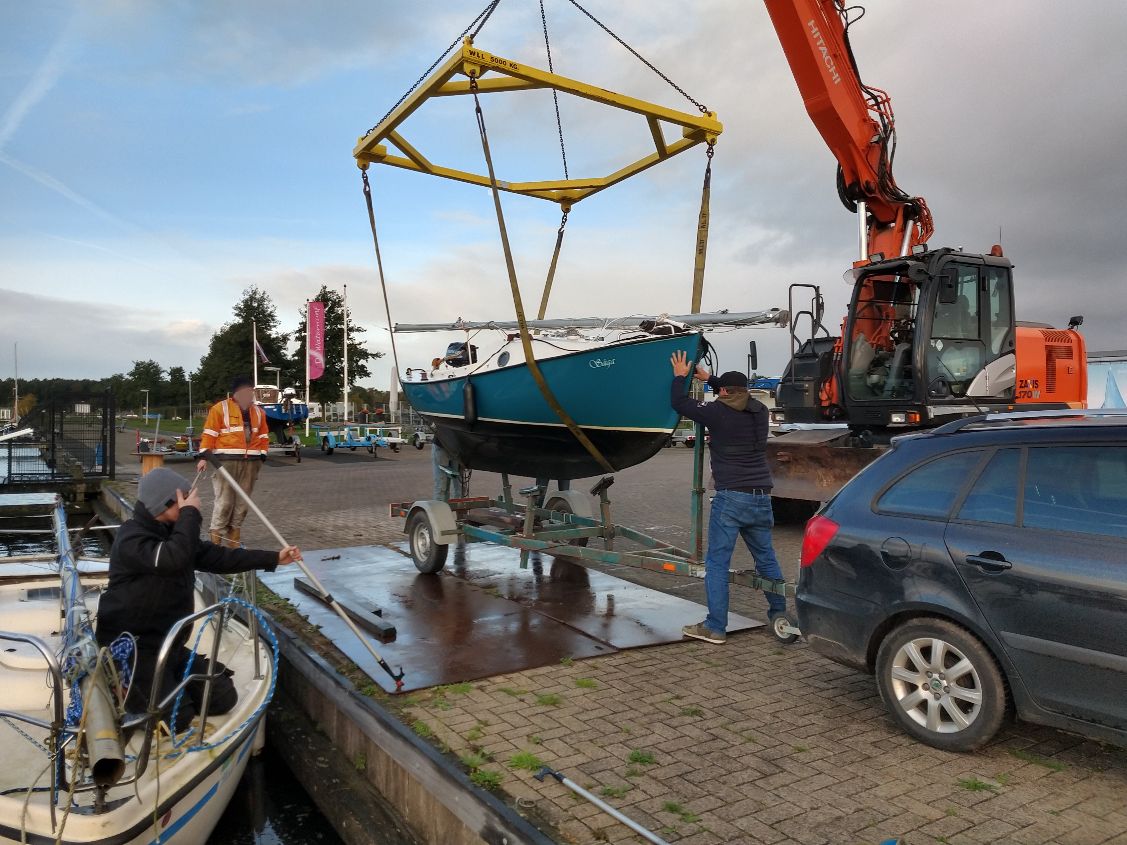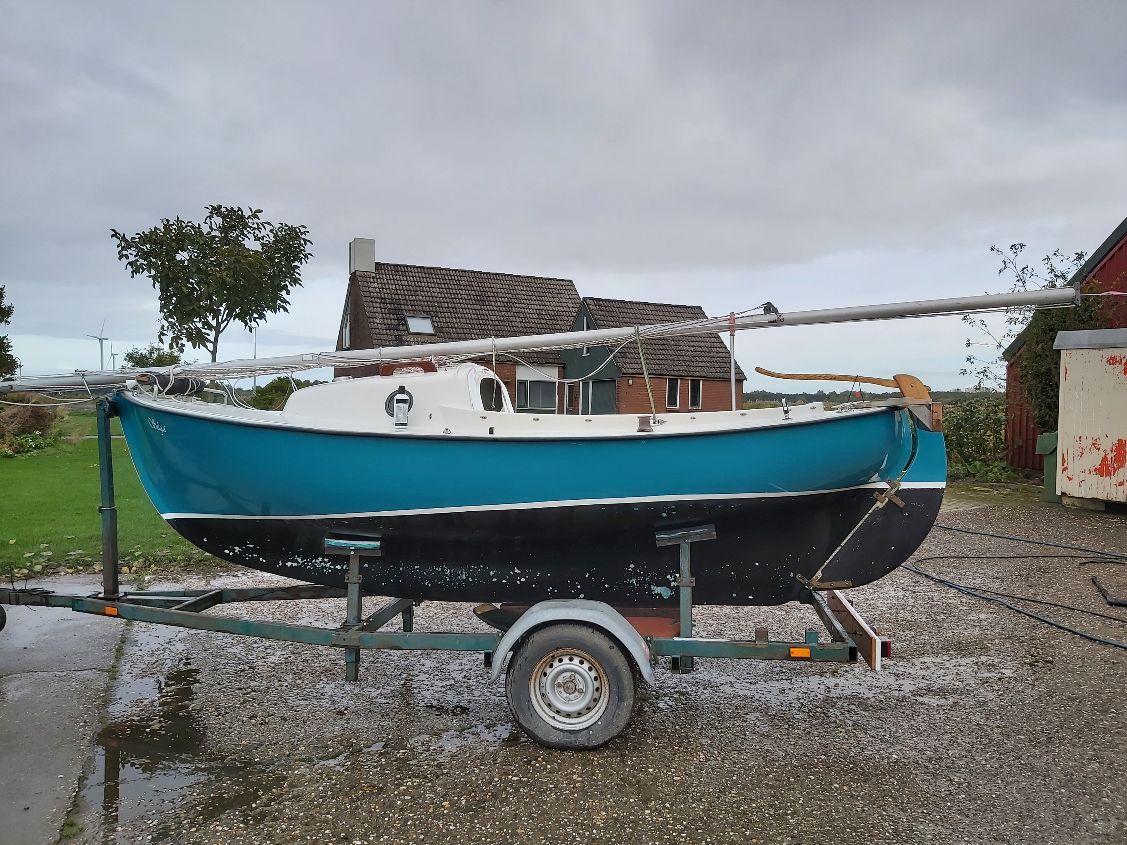 15.08.2022