"Sjörövare"
Midget 15 - The "higher version" has a 10 cm higher hull and the cabin is 12 cm higher and has an outboard well in the lazarette with cutouts in the rudder and keel.

Year of build ??

Home: Netherlands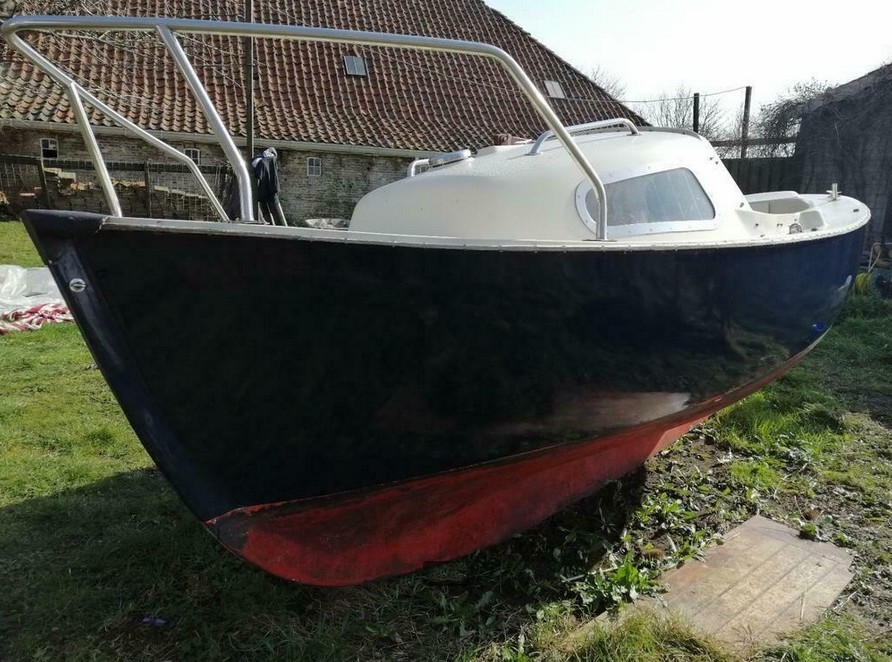 This boat has not been used for years and was supposed to become a sloop. The new owner decided, that she will be sailing again. Unfortunately quite a few parts are missing:
mast and boom
sails
bowfitting
rudder and tiller
rudder fittings
winches
If you have anything of mentioned for sale, please send an email to:

info(at)oostzeejol.de
I will forward your email to the owner.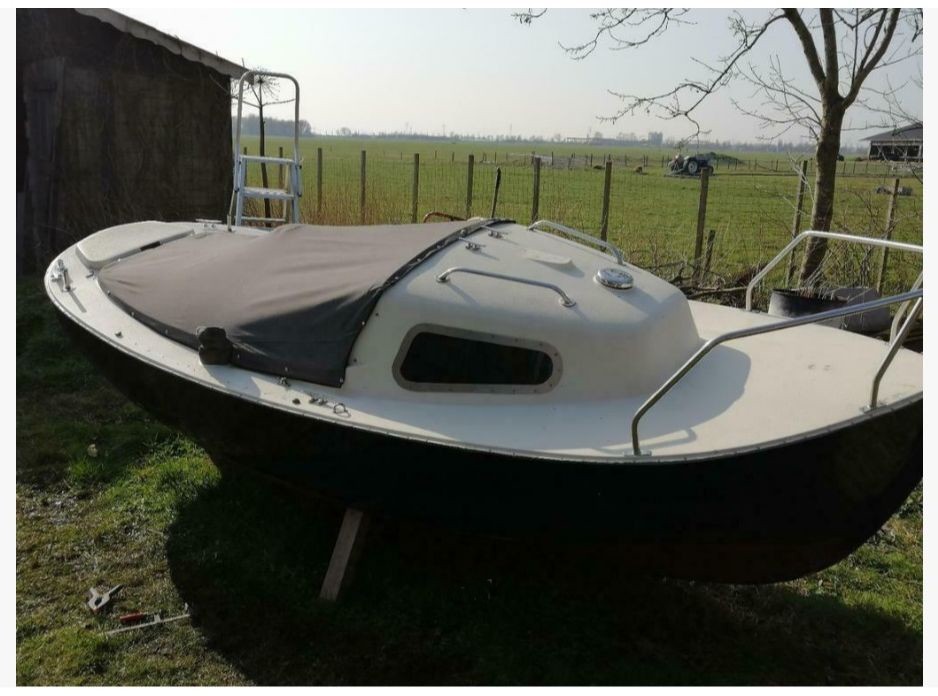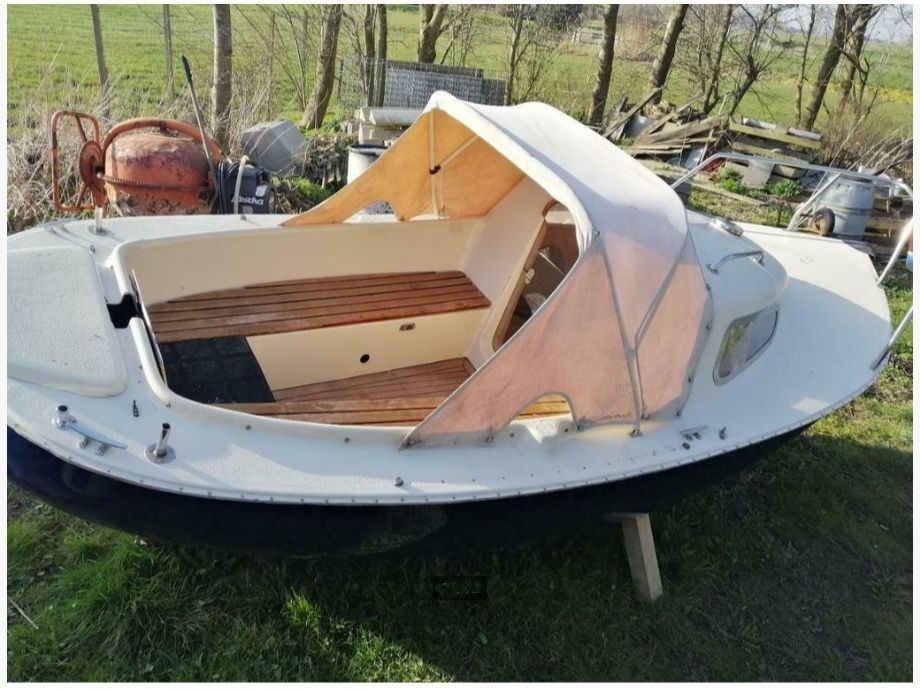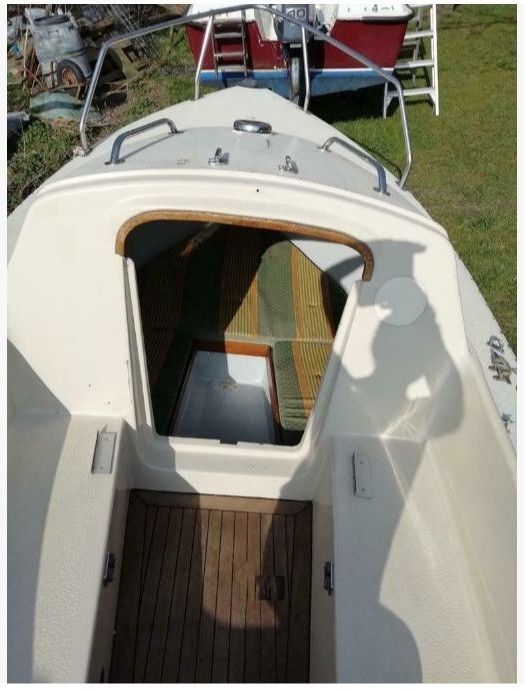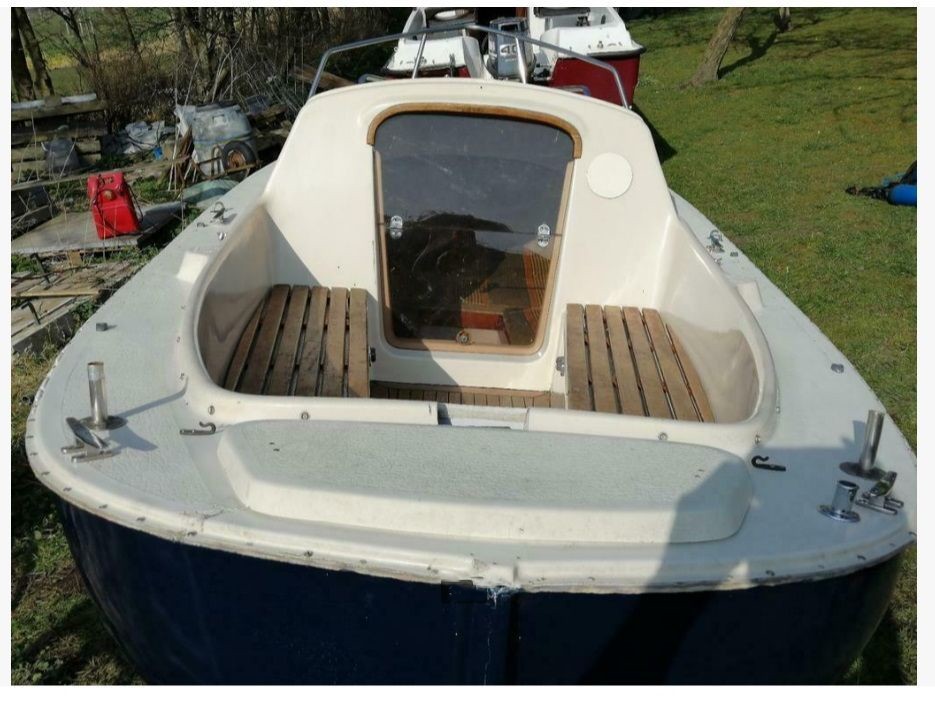 29.03.2022